It's been some time since I've participated in the Saturday 9 and even though I've never even heard this song, the questions were interesting.
Saturday 9: Miss Me More
(2018)
Unfamiliar with this week's tune? Hear it here.
Chosen because October is Domestic Violence Awareness Month. Learn more and spread the word that help is available.
1) This song is about a girl who ditched her high heels so she wouldn't be taller than her beau. Tell us about the most recent addition to your footwear wardrobe. Do you need to go shoe shopping?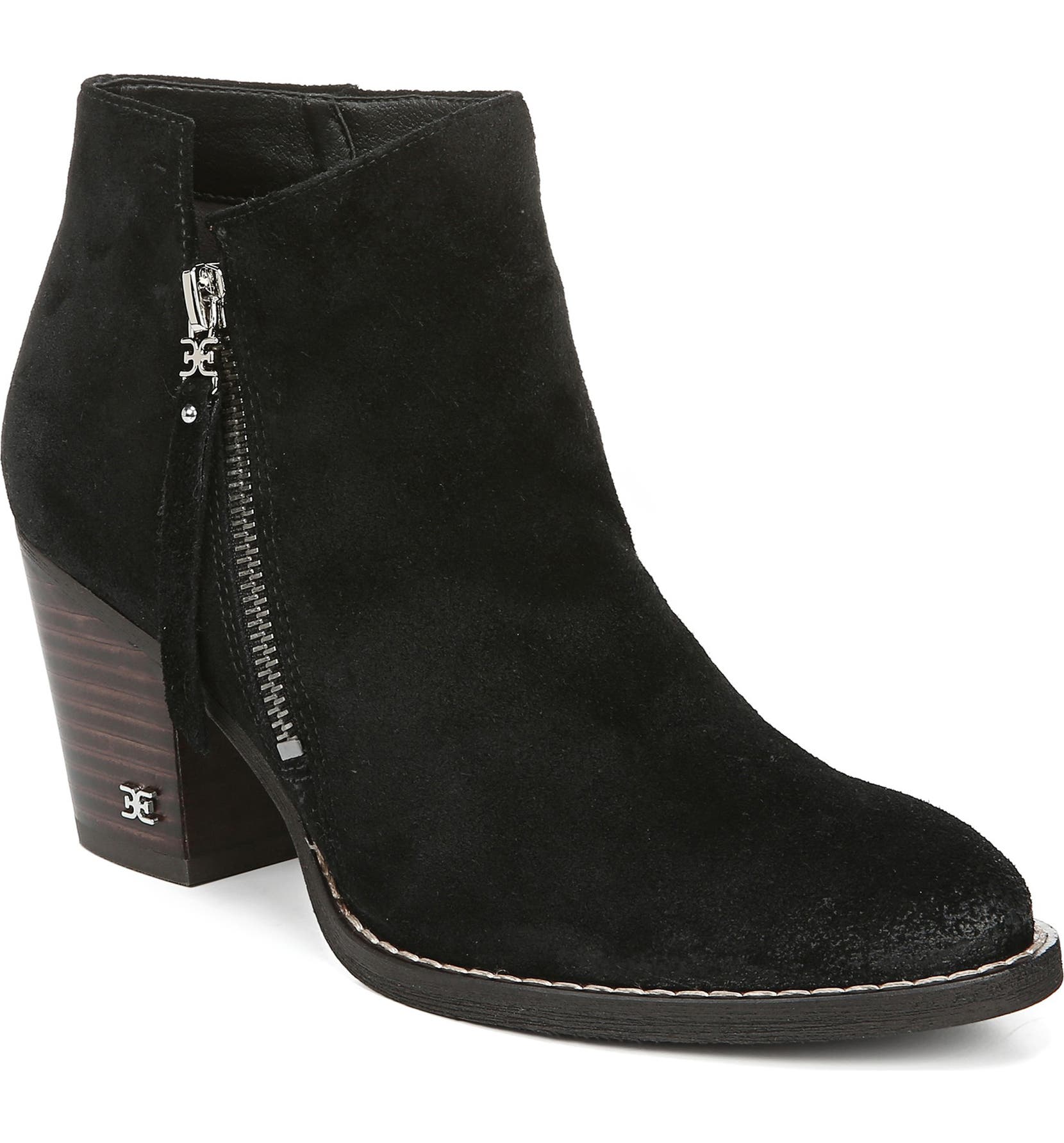 I just replaced my old pair of black booties with these Sam Edelman suede booties from Nordstrom. They are really good looking and comfortable, which for me, is an important combination. And, as far as needing to go shoe shopping, the answer would be NO! ~smile~
2) She sings that she misses the sheets on the bed she made herself. As you answer these questions, is your bed made?
Yes, not all fluffed with the decorative pillows, but made. I simply cannot stand an unmade bed.
3) This video shows her in a ring. Have you ever worn boxing gloves?
Well, it was about 60 years ago when my brother got some boxing gloves for Christmas. I merely tried them on and that was about the extent of it.
4) This week's featured artist, Kelsea Ballerini, got married on Christmas Day in 2017. That makes their anniversary easy to remember. Are you celebrating any birthdays or anniversaries this month?
October happens to be our families biggest birthday month. In the first 7 days of the month our son, and our oldest grandson and granddaughter have birthdays. It is definitely a "happening" month or perhaps I should say, week.
5) Kelsea has been quoted as saying, "Perfect doesn't exist." She worries that we exhaust ourselves "trying to be something that isn't real." How about you? Do you believe your best is good enough? Or do you strive for perfection?
I do believe that my best is good enough and like to refer to myself as "perfectly imperfect." I do not spend my days striving for perfection, just progress.
6) One of Kelsea's tattoos is a square inside of a circle, aka a square peg in a round hole, on her left wrist. She says it's there to remind her that it's OK to "not fit the mold of what normal might be." Tell us about a time where you felt like a square peg in a round hole.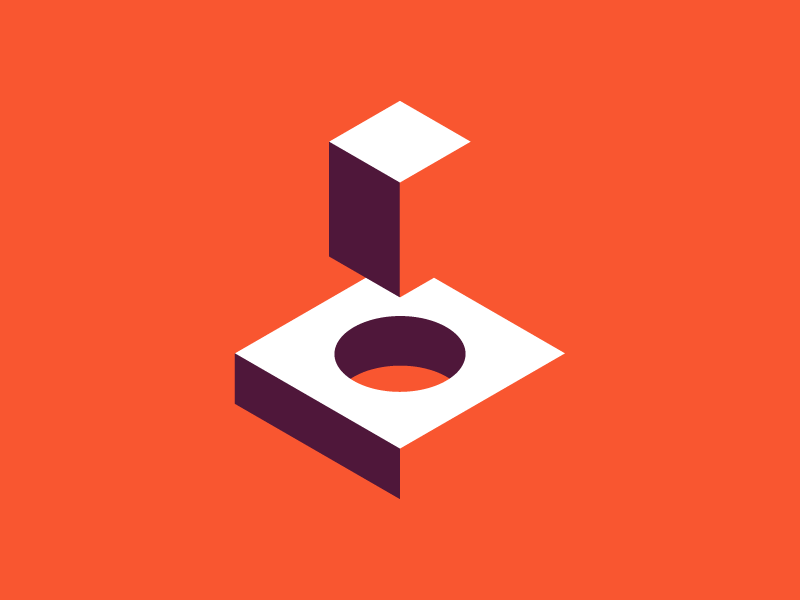 When I watch the national news most evenings I often think I must be a square peg in a round hole. Have mercy, most of our country have lost their minds. To directly answer the question, I can't really think of a time that I have thought that.
7) In 2018, when this song was popular, French President Emmanuel Macron lowered fuel taxes. When it's time to fill your tank, do you shop around for the best price?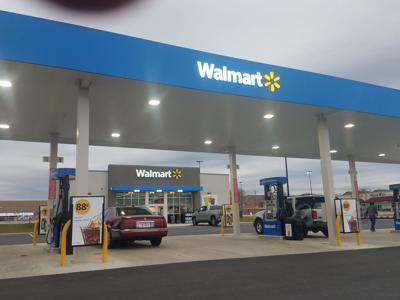 I am a creature of habit and I go to Wal-Mart so much that it is just too easy not to stop on my way in or out and pump my gas. I think they are usually fairly competitive in their gas prices, but I don't really pay any attention to the price.
8) Also in 2018, Luxembourg made all public transportation free. When is the last time you rode a bus or train?
I was in Chicago in May for my nephews wedding and we rode the subway everywhere we went on our short trip. Thankfully my niece knew how to navigate us through and got us to where we wanted to be and safely back to our hotel.
9) Random question: When did you most recently say, either out loud or to yourself, "I haven't got a thing to wear?"
I do, sometimes, have a hard time deciding what to wear but can't remember the last time I said I didn't have a thing to wear. If I said that, it would be a lie and I try not to lie. ~laugh~

These were fun questions to answers. Hope you enjoyed as well. Have yourself a great weekend!