Good to be back with the Hodgepodgers this week. We were on our way home from seeing our Oklahoma family last Wednesday. But, I'm back with it today.
1. Ever played the game Farkle? Are you a risk taker? In games only or also in life?
I have played Farkle and think it's a fun game. I don't mind taking a risk in a game, I mean, it's just a game. In life, not so much. I mean, it's my life. ~smile~


2. What's your favorite thing about your yard or whatever outdoor space you may have?
This picture (taken yesterday afternoon) is of a large portion of our backyard and I love everything about it. My husband LOVES a beautiful yard and sees to it that ours is kept in pristine condition with beautiful presentation. The landscape along with the pond makes for such a relaxing haven. I enjoy looking out our windows all across the back of our house to see this beautiful view.


3. Tell us about the most interesting building you've seen or been in.

Oh, my! I've seen many interesting buildings in my lifetime but St. Anne's Cathedral in Quebec City would be one of the most beautiful and interesting. The architecture inside and out is unbelievable!
4. In this current season of social distancing, what's something you've come to realize you take for granted in more ordinary times? Do you think you'll make a conscious effort to appreciate whatever that 'it' is once normal life resumes?
I definitely took for granted going anywhere I wanted to go when I wanted to go without any restrictions. Indeed, I will never view going and doing the same once I get my freedom back. ~It cannot happen soon enough~


5. Share a favorite song with a springtime flower in the lyrics somewhere.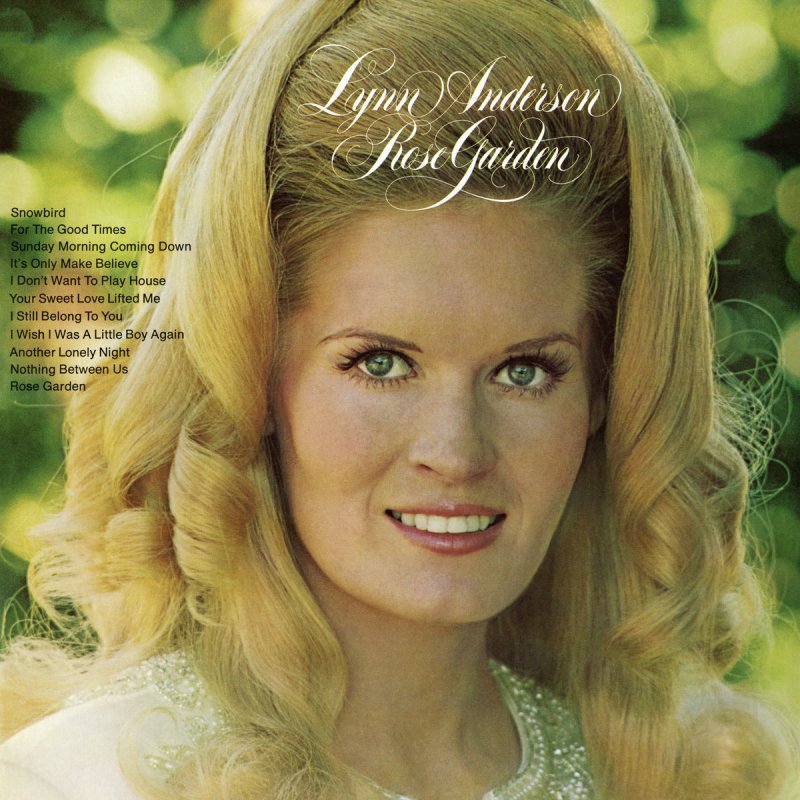 I Never Promised You A Rose Garden

by Lynn Anderson. I have not thought about that song in a long, long time, but, it was definitely a favorite of mine "back in the day."



6. Insert your own random thought here.
I felt like this gal looks yesterday. I met up with friends for a little shopping and lunch. YES! Tuesday Morning is open and a couple of small gift and home decor shops. Can I just tell you that I was beside myself with excitement. We don't even enter Phase 1 of reopening our state until this Friday, so not sure how these places were able to open. But, hey, I didn't ask any questions, I just went. Yes, this Friday, our fair state enters Phase 1 of reopening, we are lagging a bit behind but "it is what it is" and I have to accept it. But, I DO have a hair appointment next Tuesday, the 19th. ~not a day too soon, I assure you~ Now, to schedule a pedicure and I'll be doing much better. Our senior facilities will be a part of Phase 3, so that means mid to late June at least. I am getting to visit with my Daddy on the front porch of his assisted living facility, but I want to be able to go to his room. Thankfully he has handled all of these very well.
Abundant blessings!