Well, my dear readers have probably wondered if I fell off the face of the earth. But, I haven't, just haven't been inspired to blog in recent weeks. I've been busy with other things that I enjoy but didn't want you to completely forget about me, so thought an update was in order.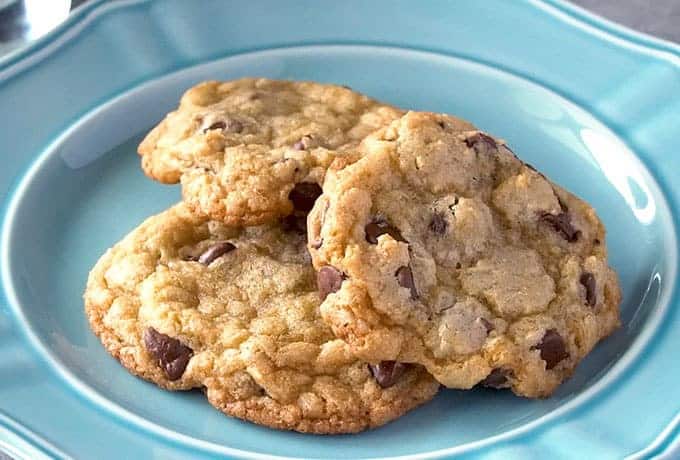 I LOVE to bake and I've baked more cookies than the law allows since the Covid pandemic. I guess it has served as a type of therapy for me. Week before last I made Chocolate Chip, Peanut Butter, Sugar, and Pecan cookies plus a batch of Brownies. My freezer is stocked and I've shared them with family and friends and still have plenty more to share. A dear friend gave me the cutest cookie platter for my upcoming birthday and I look forward to using it real soon.
We had dear friends come for a visit last week and it was such a nice break from all that surrounds us these days.
I hosted a dinner one evening while they were here for some of their friends from high school. Both Diane and Dwight are from here and enjoyed visiting with these long time friends. I had the men sit at one table and the gals at another and I had so much fun creating the table scape for the gals.
Remember seeing these on my Prime Purchases last month? The vases come empty and I had my favorite local floral designer do these arrangements in them. They were a big hit with the ladies and really cute and perfect for an informal setting. It was also a fun diversion from all that surrounds us.
I received a call from the assisted living facility where my Dad lives one morning this past week. They wanted to inform me that my sweet Dad's apartment had flooded and a lot of his ceiling had fallen in. A workman was in the attic doing some kind of work and accidently stepped on the sprinkler (a part of the sprinkler system) above my Dad's room. It burst and a big MESS happened. Daddy was fine and thankfully none of the ceiling fell on him. It wasn't heavy ceiling but a lot of wet insulation fell with it and I'm afraid it might have literally scared him to death if it had fallen on him. The administrator told me he would have to move to another room immediately as his room would have to be totally remodeled. So, to make a real long story short, they granted me and my sweet daughter in law special permission to go in and assist with his move. Goodness, it was overwhelming but we managed to get it done and they allowed me to go back in the next day and put the finishing touches on things. He had to move across the hall so everything in his new apartment is opposite of what it was in his old room. Bless his heart, he's handled it like a trooper and while it was a tough way to get to spend some time with him, we both enjoyed our time together. I did nearly have a heat stroke with the mask, the plastic overlay and gloves on, but I survived. It was a tad bit sad when I left as we both had no idea when we would get to be together again. ~did I mention that I'm sick of this pandemic~
And, these precious girls,
and these cute boys are preparing to return to school. And, no one knows exactly what that is going to look like. Both of their schools have plans and we can only hope that their plans go as planned. And, both our daughter and DIL are a bit anxious about their school year as teachers. There's still so much unknown. Just one more reason for me to be much in prayer for this coming school year.
As I mentioned above, I have an upcoming birthday, as in this Wednesday. Diane started my birthday week with this beautifully wrapped gift. She knows I love birds and this was the most beautiful bird gift wrap and inside was the cutest cookie platter. She knows me well!
Another precious friend gave me a Charcuterie Board and I can hardly wait to "try my hand" with it. I think the sky is the limit as to what you can create with them so I'll be sure and share with you my first creation. I ordered a book of ideas from Amazon and will let you know how it goes.
I already feel so celebrated and my birthday isn't until Wednesday. At this stage of life I'm just thankful to be here and celebrating.
These pandemic days have been so disheartening and my heart had been saddened by all of the ugliness, anger, and disrepect in addition to the Covid. So, I am not attached to the news, trying to stay connected with those I love and remembering that God is still on His throne and none of this has caught Him by surprise.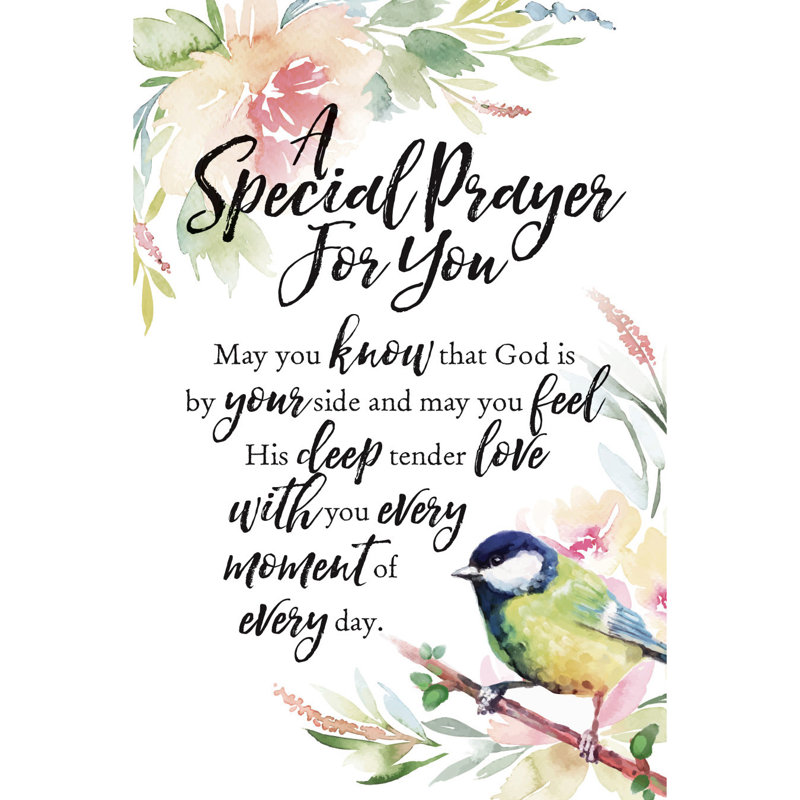 May you have a blessed week!