It's Saturday 9 and I have heard this song. ~shock! shock!~ And, I like it too. Lets see what kind of questions came out of this song.
Saturday 9: Unbreak My Heart (1996)
Unfamiliar with this week's tune? Hear it here.
1) Songs like this are enduringly popular in part because each of us has had our heart broken. Give us the name of a heartbreaker from your own life.
Well, it's a very long story, much to long to tell, but Hubby broke my heart 2-3 years before we were even thinking about marriage. Well, before he was thinking about it.~smile~ It really wasn't intentional on his part but I was young and immature and he had no idea how badly I would be hurt. But, it all worked out in due time and that was only about 50 years ago. Yikes, that is a very long time ago!



2) Toni Braxton sings that "nights are so unkind." What did you do last night?


We met up with friends at a local restaurant to celebrate one of our "groupies" birthday. We always have a good time and it's especially fun when we get to celebrate another birthday.



3) While this song has Toni singing the blues, in real life her love life is happier. Now aged 50, she's engaged and has been sporting a diamond on her left hand. Do you believe that a bride is ever too old to have a big wedding?


Well, that's up to the bride and I don't think age really has anything to do with the size of the wedding. I do think that often weddings have gone "over the top."
4) Growing up, Toni Braxton's parents severely restricted how much TV their children could watch each day. Ironically, today Toni and her sisters participate in a reality TV show on the WE-TV network, so TV cameras are a big part of their daily adult lives. What TV show do you try not to miss?
I'm not a big TV watcher but I do really enjoy The Voice and do try not to miss it. I always have the DVR set but most of the time I watch it "real time."
5) She is prone to dry skin and applies Kiehl's Hand Salve to her hands and arms throughout the day. Tell us about a product you're brand loyal to.
It would be CeraVe! I've been using it from head to toe for 4-5 years and it is just the best at fighting dry skin. I highly recommend it!
6) Toni admits to being "a bit of a germaphobe," and always maintains a supply of hand sanitizer and wipes. What is always on your shopping list?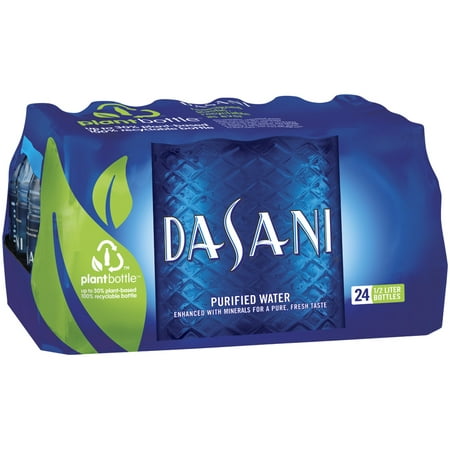 Dasani water is ALWAYS on my shopping list. I drink at least 4 of the 16.9 oz. bottles a day and often 5. I find that I just will not drink that amount of water out of a glass, or container. It's just the easiest way to keep track of the amount of water I drink daily. And, I've tried refilling the empty bottles with tap water and it.just.does.not.taste.the.same! So, I treat myself to this great water daily.

7) While she is not shy about her body, and has worn revealing outfits on the red carpet, Toni Braxton refused a 2011 offer from Hugh Hefner and Playboy to pose nude. What's the last thing you said "no" to?

Humm,all I can think of is a jacket I saw in Chicos this past week. I resisted the temptation to buy it because I simply did not need it. I'm trying to learn to say NO to more of that type of want. Other than that, I can't remember.




8) In 1996, the year this song was popular, Mattel introduced a Star Trek Barbie and Ken set. Have you ever fantasized about space travel?


There is nothing about space travel that interests me.



9) Random question -- Would you (or did you) invite an ex to your wedding?

I have never had an ex and can just about guarantee I never will. I think it's hard to say what you would or wouldn't do unless you are in that situation.