1. The Circleville, Ohio, Pumpkin Festival starts today. All things pumpkin are everywhere. What is your one very favorite pumpkin flavored food or drink? Do you wish it was available all year or do you only want it in the Fall?
I make a Pumpkin Bread with walnuts that is absolutely delicious and one of my most favorite. I think it makes it more special because we view "pumpkin things" seasonal and I always look forward to fall and eating all things pumpkin.
2. What product would you seriously stockpile if you found out they weren't going to sell it anymore?
If you have been reading my blog very long then you know that I am a "straw snob" and all the talk of banning plastic straws has me concerned. So, I have a nice stash of them right now and will continue adding to that stash for as long as I can. The thought of paper straws just does not set well with me.
3. What is the most interesting thing you have seen online this week?
Humm....I can't think of a particular item but daily I marvel at any and everything that is available online, from information, to shopping to viewing. It's unbelievable!
4. Is it better to be a "big fish in a small pond" or a "small fish in a big pond"?
Well, guess that might depend on the situation. I can see advantages to both at times but, for the most part, I'd just as soon be a small fish in a big pond. ~grin~
5. My Joe has become obsessed with playing chess on the computer. Do you play chess? Are you good at it?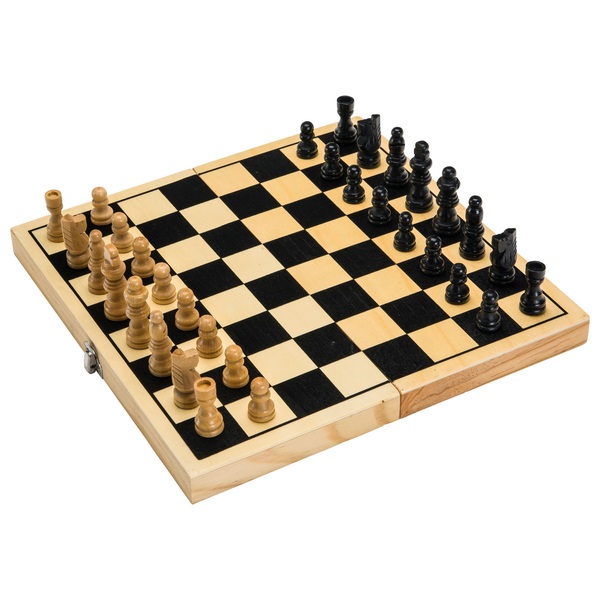 I do not and never have played chess online or otherwise. I enjoy Solitaire if I'm in a Doctors waiting room but never play it any other time.
6. Tell us something random about your week.
We will be heading out in the morning, as mentioned in my last post, pulling a U-Haul to Oklahoma. We'll be spending time with our daughter and family and then we'll come back home through Northwest Arkansas. We'll be visiting dear friends there and enjoy the beautiful fall foliage. I'll be back with you dears sometime next week.

Remember to be a blessing!