I'm linking up with my new blogging friend Terri over at Your Friend from Florida.
She asks the questions and we provide the answers. These type of memes really help out when my brain is lagging for subject matter. Hope you enjoy!
1. October 3rd is National Boyfriend Day. Ladies, who was your first boyfriend?
It would be a boy named Dennie. He went to the church that my Dad pastored when I was about 9 years old. One Sunday night after church we went out behind the church and grabbed a quick kiss. Lordy have mercy, funny how some things you just NEVER forget. And, I was the "preacher's kid." ~I am ashamed~ 😊


2. Who was your first celebrity crush?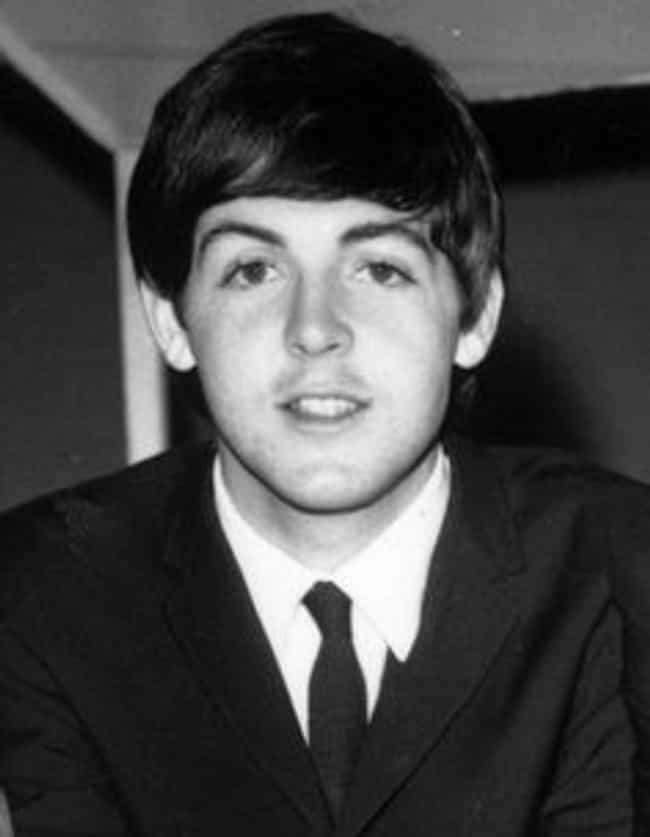 Oh, no doubt about it, Paul McCartney of the Beatles. I thought he was sooooo cute!! I just saw him interviewed this past Sunday evening on 60 minutes and it's so hard for me to believe that it has been over 50 years since the "Beatle craze."
3. What is the strangest thing you've ever eaten?
Well, I do not and have never eaten strange foods. I am not and never have been real adventurous when it comes to food. I truly cannot think of any strange food that I have eaten. I don't even try strange foods. Just one of my whirks. ~grin~
4. What famous artist, dead or alive, would you want to paint your portrait?
I love the works of Claude Monet and he did works from portraits to landscapes to still life and I'm pretty sure he could have done a portrait of me that I would have been very proud of.
5

.

What Are You Most Likely To Stay
Up All Night Talking About?
It would be definitely be health issues. The only reason I have stayed up all night in the last 45+ years would be because I was caring for a loved in the hospital or the emergency room. ~and that's the truth~
6. The new Fall season has begun on TV. Which show are you most looking forward to seeing?
I really enjoy The Voice and am really enjoying this new season. The talent is generally outstanding and the judges interaction is very entertaining.
And, I leave you with this.......