It's been a couple of weeks since I did a post that wasn't a linkup and I knew that you, my readers, were wondering what I had been up to. Right? Well, here's what I've been up to lately...........

While my youngest brother and his wife were here about 3 weeks ago, Hubby and I used their help to plant our big pots on the back porch and patio. It's a big job and it was great to have their young, strong backs assist us. ~smile~



We love our back porch and always enjoy getting it decked out in the spring for the months ahead. And, we get to enjoy the beauty of the porch and patio from inside the house with all our windows.


Our landscape crew readied all our beds for the spring 2-3 weeks ago. They put out fresh pine straw and trimmed the plants that needed trimming. They all look so good now.


There is a sweet story about this piece of art. My Daddy bought this from a street artist in Italy in 1950 while he was in the Navy. It is an oil on canvas and it stayed rolled up in a tube for almost 20 years. Daddy made a frame for it and stretched it across a wooden frame to put inside the frame. It hung in our house for many years. About 20 years ago Daddy took the outer frame off of it and just hung it as a stretched canvas. He gave the piece to my youngest brother and Joel thought that it would go in my house better than his. So, he took it to a framing shop that specializes in heirloom pieces. It was in such a fragile state and Joel knew it had to be handled very carefully. Well, this is the finished product! It turned out just beautiful. Joel brought it when he came about 3 weeks ago and while I had planned for it to be in another location, the foyer wall just seemed the BEST place for it. It is truly an heirloom that has found it's home for now. I am thrilled with the piece and love that it has such history.




I took a new bouquet of silk flowers to place on my Mom's grave this past week. I take flowers each season and it really makes me happy to see how pretty it makes the grave. I do not go to her grave any other time but I do enjoy the few times a year that I go to place flowers And, I think that this is fast becoming a "thing of the past." I don't think my kids generation will ever have the desire to visit or take flowers to our graves. And, that's just fine, things change. And, Hubby and I are even discussing being cremated and having our remains put in a mausoleum. There is a mausoleum 20+ miles from us that has an area for vessels of cremated remains to be placed and it is so lovely. Once placed, there is no maintenance to be done or no need for flowers and it's always neat and dry inside the mausoleum. It's very appealing to me but decisions such as this are very individual. I hope that Hubby and I will have all our plans made and paid for by the time our last breath is taken. It will sure make it so much easier on our children.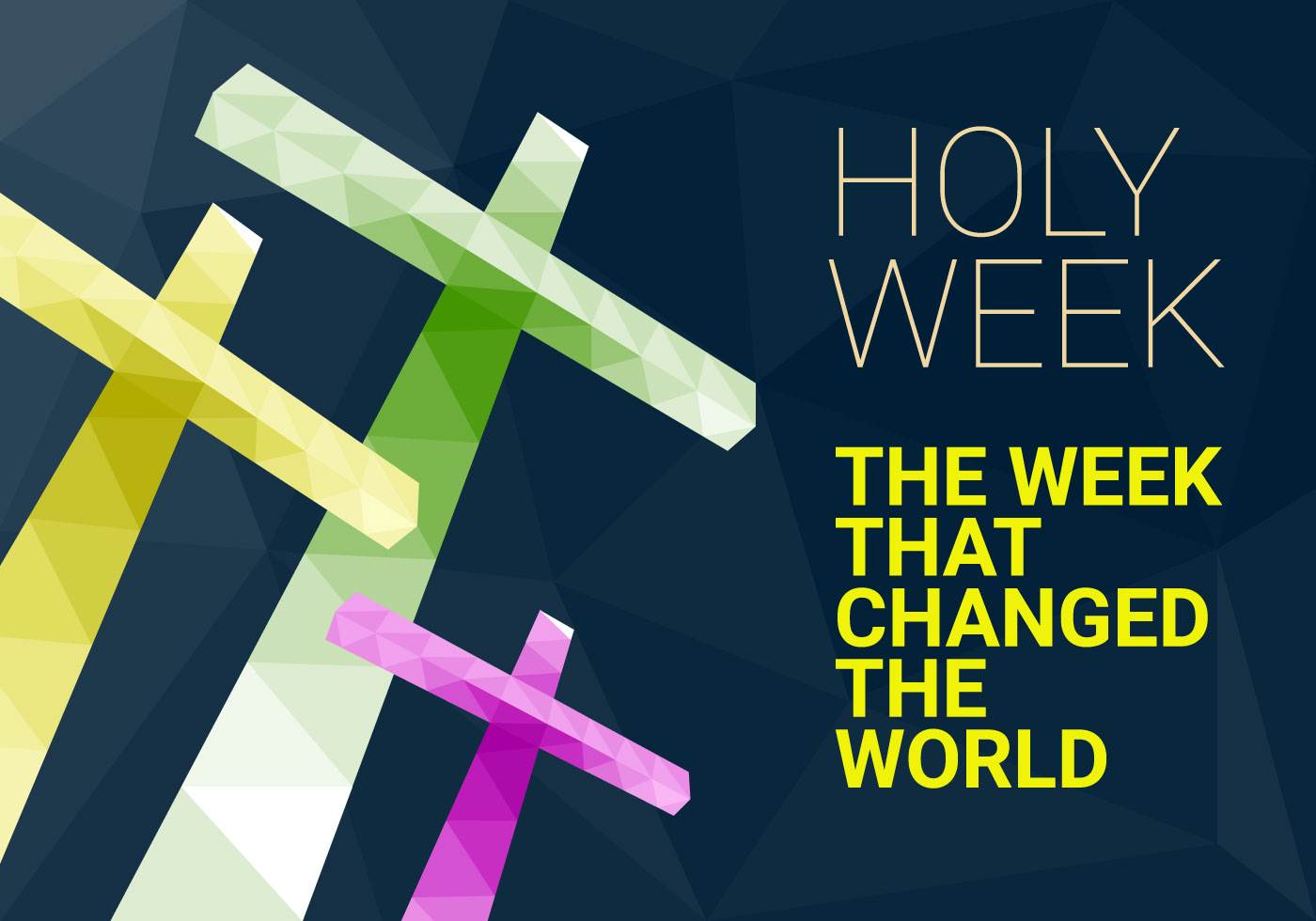 The week between Palm Sunday and Easter is referred to as Holy Week. I hope that you will reflect on the difference the resurrection has made in your life as you prepare for your Easter celebration. And, if the resurrection has not made a difference in your life then I pray that you will change that and accept Jesus as your Savior and experience the difference the resurrection makes in your life. May this week be extra special as we all prepare for Easter.