Saturday 9: Every Time You Go Away (1985)
Unfamiliar with this week's tune? Hear it here.
1) This song is about separation. Who is the last person you said goodbye (or maybe just "so long") to?
So, I assume this means someone that lives off and we likely do not see often. With that being said, it would be my husband's sister (pictured above) and her husband. They were here earlier this month for a visit and we likely will not see them for a few more months. But, we really are fortunate in that we do get to see our siblings quite often considering the distance between us and for that, we are thankful. My brother and his wife were here in March and Hubby's other sister and her husband will be here next week. Our door has been swinging back and forth the past couple of months.
2) This week's featured artist, Paul Young, was a gifted athlete during his school days and briefly played professional football (aka soccer). Sam enjoys playing tennis, though her serve doesn't give Serena Williams anything to worry about. What's something you enjoy doing, even if you don't excel?
Not anymore, but there was a time when I was an avid tennis player. I was not #1 but I was definitely an average player and had a great time all the years I played. In the above picture, taken about 25 years ago, my good friend and I (on the left) had just won our doubles competition in a tournament. ~we were quite proud~
3) Mr. Young and his wife Stacy were married for 31 years, until her death in 2018. What do you think is the key to a happy marriage?
This 18 year old bride did not have a clue when she got married. But, thankfully, Hubby and I had the things that mattered most going for us, belief in God and His will and belief that marriage was forever. Marriage takes a whole LOT of give and take, a whole lot of forgiveness, and a whole lot of love.
4) Paul Young's performance of this hit song was one of the highlights of the July 1985 Live Aid Concert. This international benefit raised more than $100 million to alleviate hunger in Ethiopia. Tell us about a charity you support.
At this time, we do not support a charity. We do support our church with our tithes and offerings and special offerings that they have from time to time. And, we support a dear, dear friend and his wife in their mission work.
5) This song was written by Daryl Hall, of Hall and Oates. What's your favorite Hall and Oates song?
I liked several of their songs, but Private Eyes (1981) was the first one that came to my mind. I knew every word of it and I haven't thought about it in years and years and now I can't stop singing it. ~thank you very much~
6) In 1985, when this song was popular, the New Coke was unsuccessfully introduced. What's the last beverage you drank?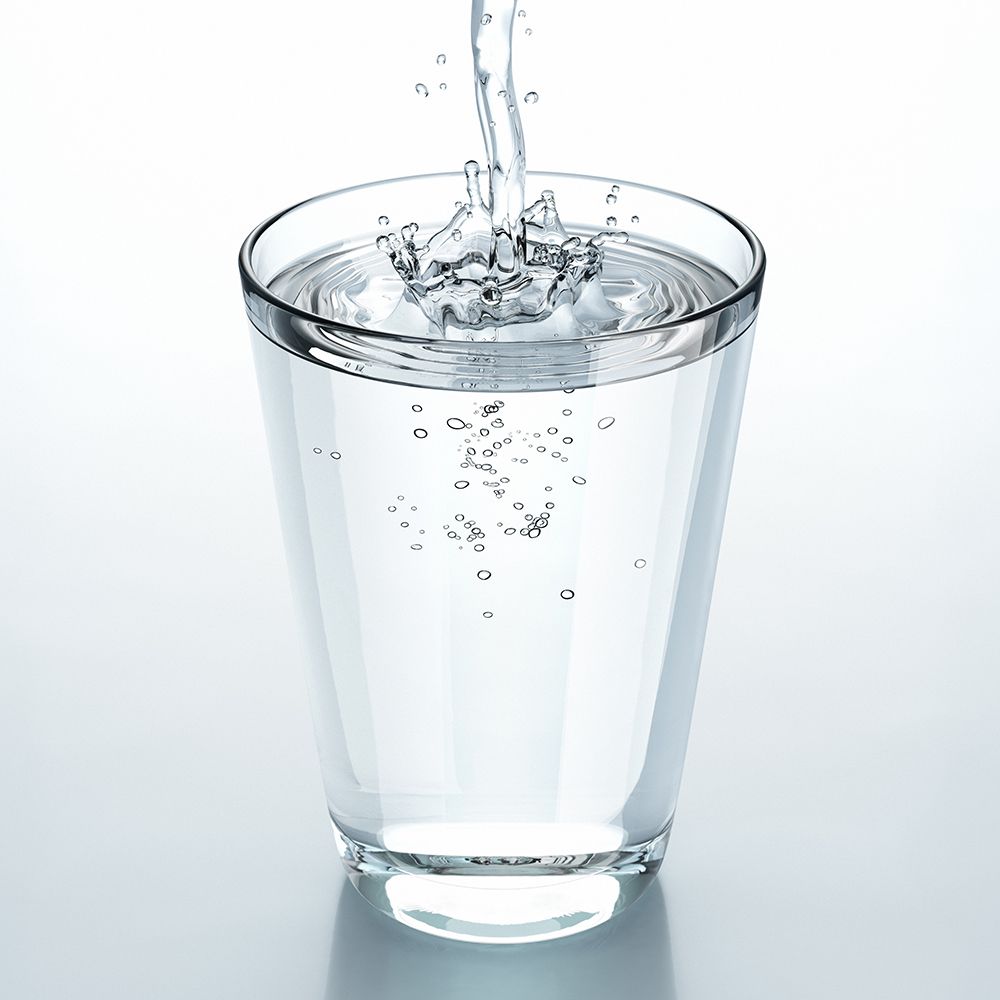 I am sitting here drinking water as I do most all day long every day. I use to never drink water, could not stand it, but 3 years ago I made myself start drinking water and the longer I drank it, the more I wanted it. It's become a good habit for me.
7) In 1985, the New York Stock Exchange had to close because of Hurricane Gloria. Has a hurricane shared your name? (Find a list of recent/upcoming storm names here.)
No, a hurricane has never shared my name. Guess it just doesn't have the sound of a hurricane name.
8) 1985 was the year that the Titanic wreckage was discovered. There have been at least 11 movies and TV shows about the fatal voyage. Have you seen any of them?
I have only seen the movie, Titanic and I loved it. I think it's been so long ago that I would enjoy seeing it again.
9) Random question: Would you rather own and run a coffee shop or a shoe store? Why?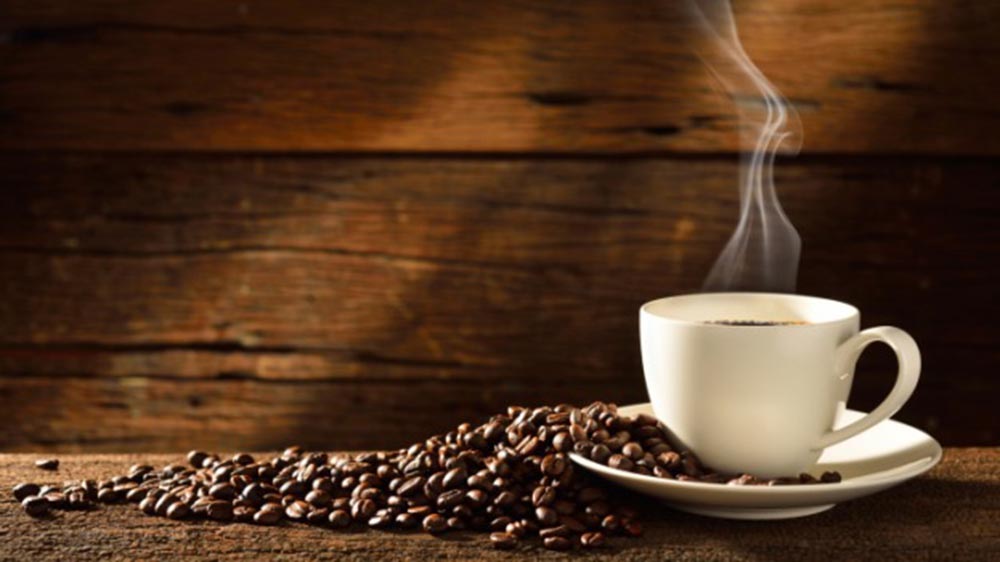 Well, I love them both but I think I'd enjoy a coffee shop over a shoe store. Coffee shops generally attract folks that are fairly social and I think it would be fun to watch folks enjoy visiting, browsing on their computers, staring into space or just killing time while drinking a good cup of Java by themselves or with friends. But, truth be known, it would be fun to have a shoe store with a coffee shop next door. Hubby's could go next door, enjoy a cup of coffee while their wives shop for shoes. Now, that's a good idea!!