Welcome to May, it's so hard to believe that we are already in the 5th month of the year. And, today's questions are all about May Day.
1. Ahhh... May Day!! Happy May! Did you celebrate this when you were a child by dancing around a Maypole or leaving flowers on someone's porch? Will you be celebrating a special occasion in May?
I have not thought about it in years and I can't remember my age when I was a part of a May Day celebration. I remember there being a May pole with ribbons flowing from it and we all took hold of one of the ribbons and sort of danced around the pole. I remember it being fun.
Yes, indeed, I will be celebrating a special occasion this month. My handsome nephew and this beautiful young lady will be married on the 25th in Chicago, where they live. I will be flying up for the wedding and I can hardly wait.
(There are so many other things being celebrated today that I
think we need to give them some attention, too!)
2. National Mother Goose Day was founded in 1987. Can you name a nursery rhyme that would fit your life as it was in 1987? If you are a youngster and not yet born in 1987, you may pass, of course, but do you have a favorite nursery rhyme? HERE is a list of nursery rhymes.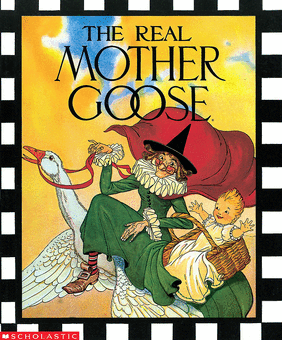 I really cannot think nor did I see, when I checked the list, one that might have fit my life at that time. Our children were 12 and 9 at that time and had pretty much outgrown nursery rhymes, that is if we ever outgrow them. ~smile~ I love nursery rhymes but I wonder if they are a part of kids lives today.
3. National Chocolate Parfait Day is also honored on this day. Parfait means perfect in French. Tell us about a perfect day, in your mind, and would/could it end with a chocolate parfait?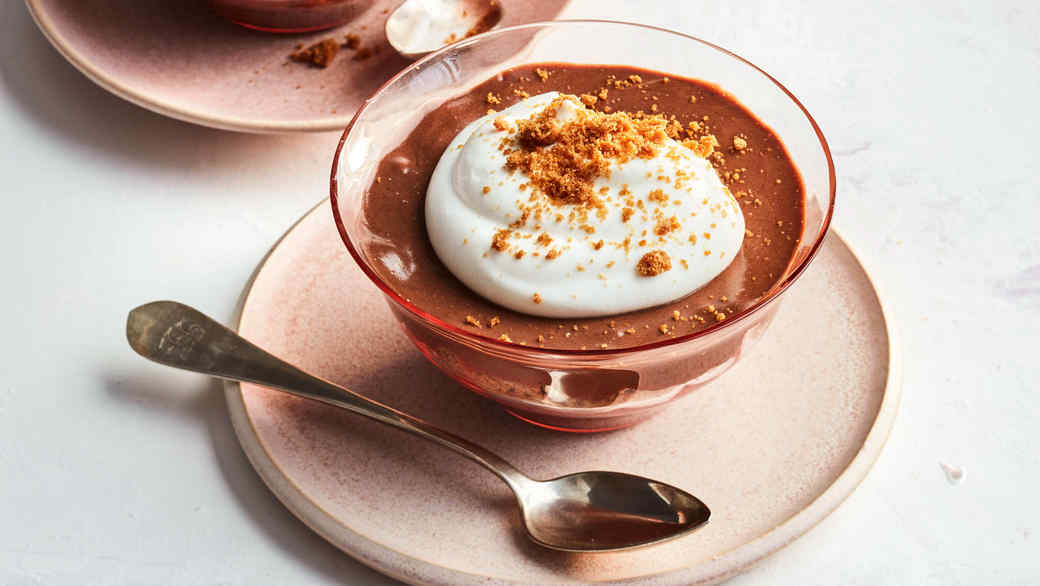 A perfect day would be a day of sunshine, having nothing that HAS to be done, and just a nice relaxing day doing whatever my heart desires. And, I do have days like this from time to time but I do care to end them with a chocolate parfait. A piece of chocolate pie might be good though.


4. National School Principal's Day was founded to celebrate these school administrators who support and guide quality teachers and staff to provide productive learning environments for our children. Did you have a good Principal when you were in school? Do you remember his/her name?
I do not remember the name of any principal that I ever had and I had several as I attended about 7 different schools in my 12 years. Part of that might be because their job was a whole lot easier "back then." They did not have to deal with a lot of issues with students and were able to concentrate on the administration of the school. They were not seen a whole lot. My! how times have changed!
5. And perhaps the most important one is Silver Star Service Banner Day which honors the sacrifices of the combat wounded, ill, and dying service members from all branches of the military. Do you have family members who have served this country in uniform? Tell us about them, if you will.
My Daddy was in the Navy from 1948 - 1952 and he served in the Korean War. Daddy joined the Navy just as soon as he graduated from high school. He was a pattern maker in the Navy and it was while he was in the Navy that he developed his love of wood working. And, because he was in the Navy and stationed in Norfolk, Virginia, he met and married my sweet Momma. The Navy opened all kinds of doors for Daddy and still talks about those days with fondness.
6. It's Hump Day! How is your week going so far?