Doris Day............what a lady! She was a part of "the good ole days" and there's few stars of her caliber left.
NOTE: blogger is having issues with the font size this morning. So, I'm sorry for the tiny font on some of the questions. ~drives me crazy~
Secret Love (1953)
Unfamiliar with this week's song. Hear it here.
Rest in peace, Doris Day (1922-2019)

1) In this song Doris admits she's spoken to the stars, "the way dreamers often do." Do you often daydream?
I do and don't even realize that I am daydreaming most of the time. I think most of us do. I mean, how can anyone not spend some time daydreaming? I think it's very therapeutic.
2) What's the last secret you kept? (It doesn't have to be romantic.)
Our daughter called us around the middle of March to tell us that she was pregnant. She said she would not be announcing it to the world until several weeks later. So, I kept my lips sealed until she announced it. Don't you just love the way she announced it with her two sons. And, this one is a boy as well.
3) While "Secret Love" was one of Miss Day's best-selling records, and the song won an Oscar, she did not perform it at the Academy Awards Ceremony. She said she was just too nervous to sing it live before an international television audience and an auditorium full of entertainment professionals. When did you last suffer an attack of
nerves?
Oh, my goodness, it was just last week. Hubby, myself, his sister and her husband were coming home from seeing some relatives about 2 hours away. Bad weather was predicted for the route we would be traveling but we were just sure we would miss it. Well, on our way home the sky began to darken, it was looking very, very scary to the left of us. My brother in law was watching the radar and Tommy was doing his best to get ahead of it. Long story short, we did get into some awful driving rain and wind but did arrive safely home. I was worn out from "a bad case of nerves" over the whole situation.
4) Doris' well-publicized attack of Oscar stage fright was unexpected because she began her career as a band singer, performing before live audiences every night. But she reportedly did develop more phobias over the years, including a fear of flying. Is there anything that scares you now, as an adult, that didn't frighten you as a child?
Well, I'm not sure it scares me but I am ever so mindful of falling. I try to stay very aware of the ground under my feet.....is it level, is it smooth, etc. I'm more mindful of the shoes I wear, and climbing on stools and ladders. I have seen too many life altering situations due to a fall. Of course, when I was a child, falling never entered my mind. If I fell, and I did many times, I bounced right back up and went on about my business. I'm afraid that might not be the case today. ~boo-hoo~ I figure if I can avoid a fall that I can continue leading an active life for many more years.
5) Doris Day made 39 movies between 1948 and 1968. She said one of her favorite things about filmmaking was working with costume designers on her wardrobe. Do you enjoy shopping for clothes?
Well, I cannot tell a lie! Yes, I do ENJOY shopping for clothes. And, I rarely pay full price for any of my clothes or shoes. And, while a sale is awesome, I can often let the fact that it's on sale make me think I "need" it. I can honestly say that I need nothing in the way of clothes or shoes but I still love shopping for them. ~big smile~
6) Doris confessed that when she had to lose weight for a role, she gave up ice cream. If we checked your freezer, would we find any ice cream?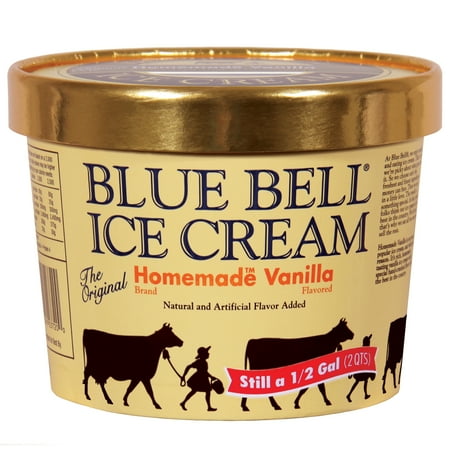 Oh, my goodness, YES!!! Our freezer ALWAYS has Blue Bell Homemade Vanilla in it. My husband thinks that ice cream is one of the 5 major food groups. A bowl of ice cream is pretty much a part of his nightly routine. I partake on occasion.
7) In 1985 she hosted a cable show called Doris Day's Best Friends. She used the show as a platform to promote pet adoptions and animal welfare. Most of the guests were celebrity friends who reportedly donated their salaries for appearing on the show to Doris' pet foundation. Did you more recently ask a friend for a favor, or perform a favor for a friend?
8) For more than 20 years, Doris co-owned the Cypress Inn in Carmel, CA. The Inn expects to continue on without her, and maintain the pet-friendly policies she introduced. Have you ever traveled with your dog or cat?
This is Rhett and Roscoe, our labs, about 8 years ago. They are both old now and probably living in their last days. The folks that bought our old house kept them because we did not have a yard big enough for them. They love the dogs and Tommy goes every every few days and visits with them. Anyway, they have NEVER traveled with us. We are not folks that would ever want a dog traveling with us.
9) Random question: What's the last thing you complained about?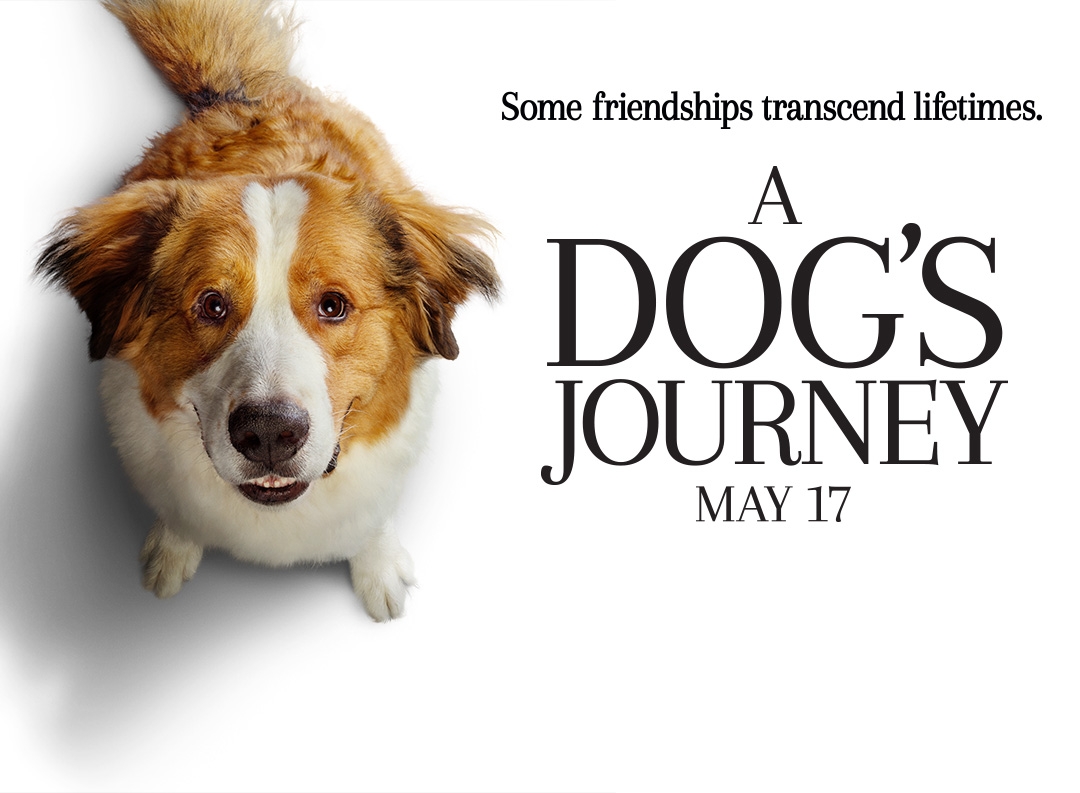 Oh, funny you would ask! It was just yesterday. I took Hanna Beth and one of her friends to see the movie, A Dog's Journey and then to lunch. Our tickets for the movie were $12.45 which was just fine. We did go to the morning showing so that is always less expensive. Then, of course, they wanted what is called "the kids snack box" and it includes a small drink, popcorn and some candy. I got a bottle of water and a small popcorn. When the lady rang it up she said that it would be $33.53. I almost fainted right on the spot. I told her I knew that she only worked there and had nothing to do with the prices but that it was "highway robbery." Do you know how much popcorn you can pop for $33, or how many drinks you can buy! I truly do not know how a large portion of folks can afford prices such as that. The gal checking me out agreed wholeheartedly and didn't act like I was the first person to complain. ~Lord have mercy~ It was a cool $45.98 for us to go to the movie. It was a good movie and we had a good time, I guess that's really all that matters.