I saw these questions on Facebook the other day and the friend that posted them was asking folks to answer them on their page. Well, I think they are some pretty interesting questions and decided to use them for a blog post. As they say,
"inquiring minds want to know......."
1. What was the last food you ate?
Gourmet cheese toast, that's regular cheese toast with bacon bits sprinkled on top and toasted under the oven broiler. So, so good!
2. Do you sleep with socks on ?
NO! Now, on a cold winter's night I've been known to go to bed with socks on but they have to come off before I go to sleep. They bother me.


3. Worst physical pain you've ever felt?
Oh, without a doubt, bladder spasms. Thankfully it has been a VERY long time since I had these and hopefully I'll never have them again.


4. Favorite place you have been?
Well, I have several favorites but The Keeter Center in Branson, Missouri rates right up at the top of my favorites list.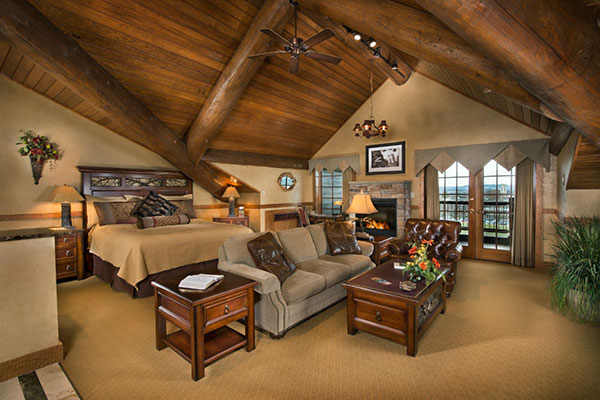 We always stay in the Loft Room (pictured above). They only have 12 rooms so you need to book them early. Everything about the Keeter Center is first class and they make you feel like family.
5. How late did you stay up last night ?
I am NOT a night owl for sure. Last night I think I turned my lamp off at 9:50 and most all nights it is by 10:15. But, I do start my day by 5:30. I'm a morning person.
6. If you could move somewhere else, where would it be?
Hummm........if our kids and Grans were "on board" I would probably move back to the state of my birth, Virginia. It is such a beautiful state but I doubt very seriously I will ever live any further than 25 miles from where I currently live. ~and that's the truth~
7. Who is your favorite sports team?
I am not much into sports but I'll stay true to my state, I'll be cheering for the LSU Tigers and the New Orleans Saints.
8. When was the last time you cried?
I'm a "crier" from way back. I think it was 2-3 weeks ago. Crying is very therapeutic for me and when I cry I always feel better.
9. Who took your profile pic?
As I said, these questions were made for Facebook but I use the same picture on my blog that I use on Facebook and my husband took my picture with my phone.
10. Two of your favorite movies?
Pretty Woman and Chariots of Fire
11. What's your favorite season?
It would be fall with spring running a close second.
12. If you could have any career what would it be?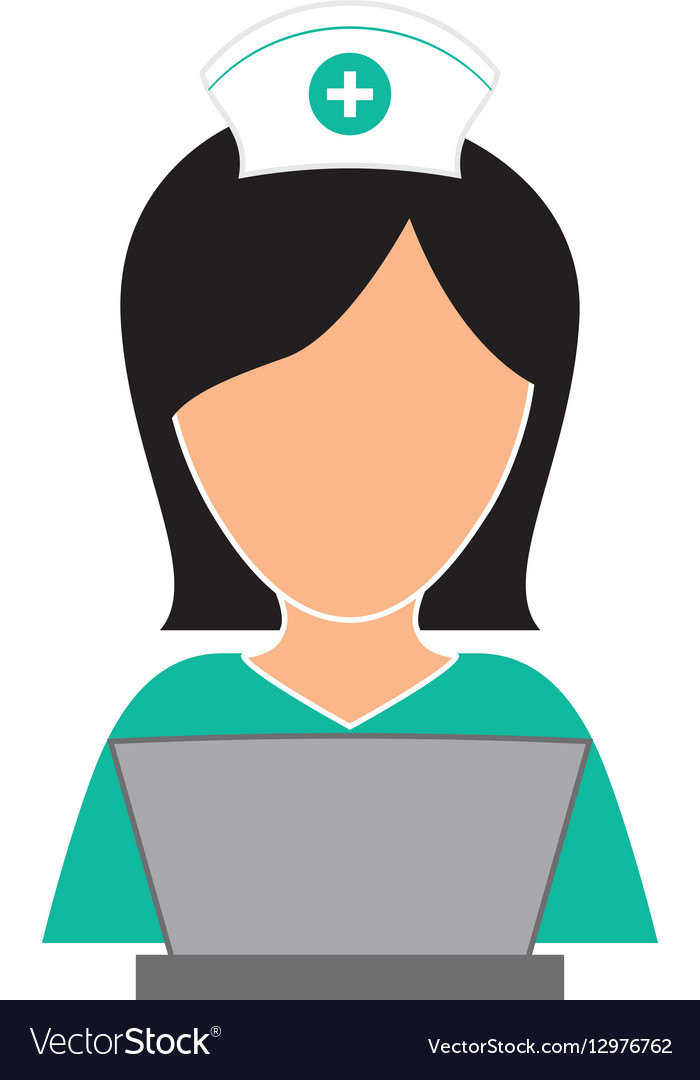 I have always had a love for nursing and always desired to become one. But, I never pursued it. In all my years of care giving I sometimes feel that I have earned the designation. I'm pretty sure I would have been a good one and perhaps in my "next life" that's what I'll pursue. ~my next life will be walking streets of gold~
13. What was the last book you read?
An awesome book on the power of prayer, Storming the Gates of Heaven.
14. If you could talk to ANYONE right now who would it be?
Oh, it would be my precious Momma. She died very suddenly 10 1/2 years ago and not a day has gone by since then that I don't think of her. I think our Moms are the only people that are interested in absolutely ALL aspects of our lives, no matter how mundane. She was my biggest fan and my greatest encourager.


15. Are you a good influence on people?
I certainly hope so and I certainly strive to be and I do feel like I am. I love people and I enjoy reaching out to folks to encourage them or minister to them as the need arises.


16. Does pineapple belong on a pizza?
For me, NO! But, it sure seems that there are plenty of people who feel differently.


17. You have the remote, what show is on?
To say I love Shark Tank would be an understatement. I so enjoy watching the participants try to sell their product, service, etc. to the Sharks. It is so, so interesting! I would venture to say that I have seen EVERY episode more than once.
18. Have you lived in more than one state, if so, which ones?
I have lived in Virginia, Arkansas and Louisiana


19. Last Concert you attended?
20. Favorite type of food?
I would have to say Quesadilla and I'm sure that is very weird to a lot of you. But, I do love them, all kinds of ways, plain, veggie, with meat and always highly seasoned.

So, now you know a little bit more about me and I hope you enjoyed reading my answers as much as I enjoyed answering them.

Have a great new week!!!!