It's all about skincare today and I'm late linking up but just couldn't let this one get by me.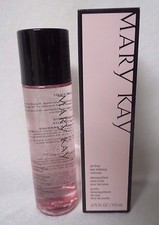 The very first thing I do when I start my nightly skincare routine is remove my eye makeup. I've used Mary Kay's oil free eye makeup remover for probably 15 years. It's gentle but does the best job of getting all the shadow and mascara off of my peepers. I dab it on a cotton ball and rub away.
I then wet one of these little babes with warm water and wash/wipe off all my other makeup. Just in case you missed my favorites post a few weeks back, these are definitely one of my many favorites. They are nothing short of amazing!
Then I wet my hand and apply this NuSkin cleanser and use this LumiSpa to clean my face.
LumiSpa gently—yet deeply—cleanses away dirt, oil, makeup, and toxins through its patent-pending counter-rotating, pore-tightening action. It is a wonderful beauty tool! It is set to run 2 minutes and then it automatically cuts off and I love that. I gently move it around my face while it works it's magic. Afterwards I rinse my face with the Erase Your Face Cloth.
It is then time to tone my skin with this.
After allowing my face to dry completely a few seconds I then apply this serum, Celltrex Ultra. I pump is all it takes to cover my entire face.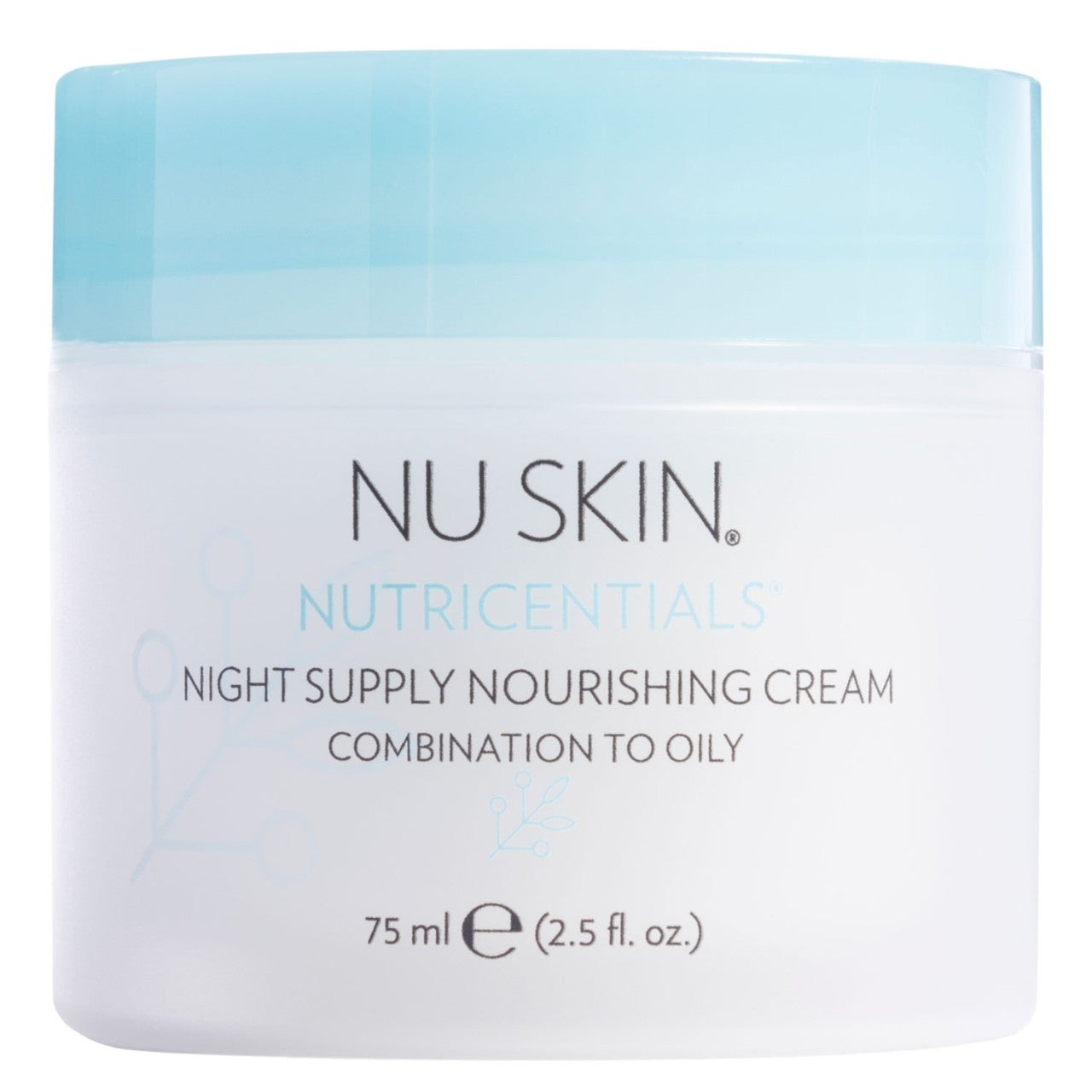 My final step is applying this nighttime nourishing cream, the icing on the cake, so to speak. This probably sounds like a very long and drawn out routine but I can promise you it is not. I probably spend 6-8 minutes doing the entire routine nightly.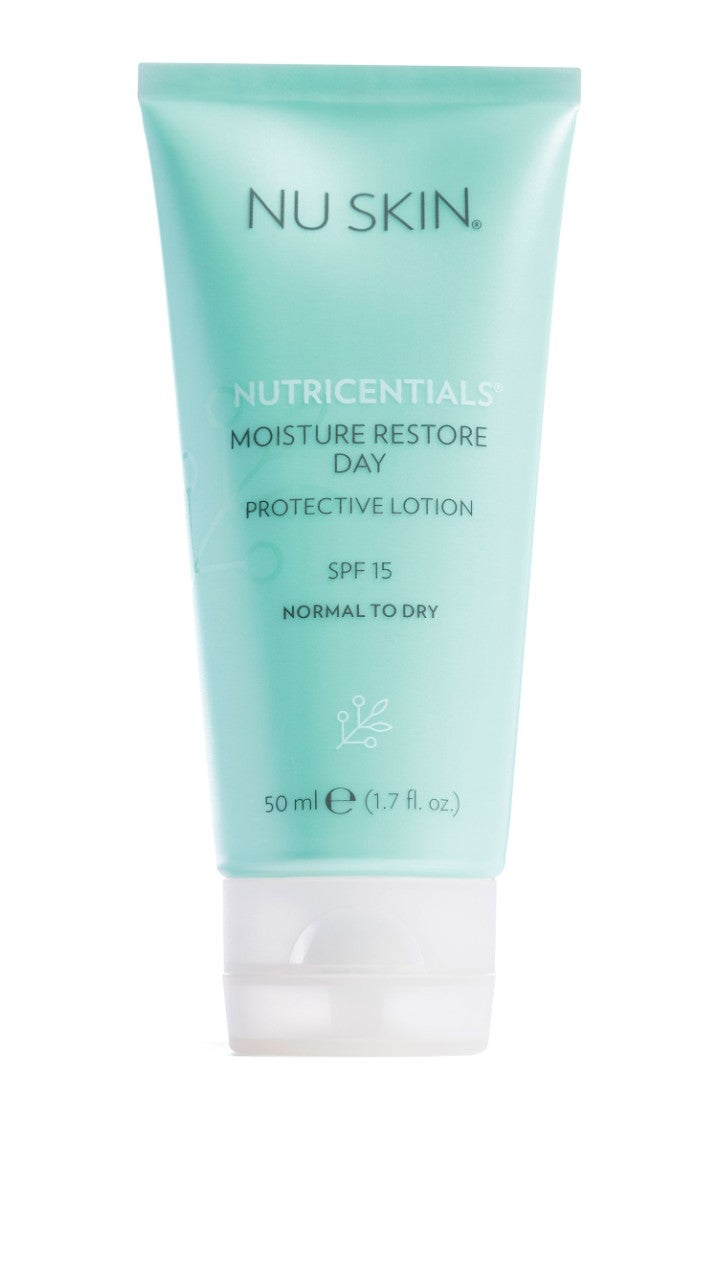 And, my morning routine, after washing my face and before applying my makeup is applying this moisture lotion.
I have only been using the NuSkin system for about a month. I knew a couple of gals that were using it and I saw such a huge difference in their skin that I decided to try it. After researching it, I was more than a little impressed and I'm very pleased with it thus far. This particular regime is very reasonably priced. The Lumispa is quite expensive but it will last for years by just replacing the head about every year. The NuSkin line is sold through distributors or obtaining your own online account (which is what I have). I would just as soon buy it online as I had to have to go somewhere to buy it. Sooooo much easier in my estimation.
So, there you have, my skincare!
Have a cupcake kinda week!!!!