The Blended Blog gals always come up with the best questions for the first Monday of the month. This month's is on one of my most favorite subjects, all things related to beauty.
1. Eyelash Curler Yes or No? No, haven't used one in longer than I can remember. Are they even used anymore? I really don't know.


2. Favorite Nail Shade?
Well, forever and ever I was a very neutral gal but in the past year I've stepped out of that box and into some of the neon colors. Don't even know what's come over me, but I really like the neon pink and orange. For now, that is. And, did I mention that my hands are looking old? Ugh!
3. Favorite Lipstick Shade?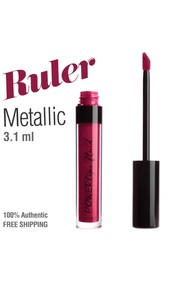 Right now I'm loving NuSkin's Fluid Lipstick in Metallic Ruler. It's an all day, stay on, lipstick that does NOT require a gloss over it. I love statement lip colors.
4. Blow Dry or Air Dry your hair?
Blow dry for sure! I do not have hair that does well air dried unless I were to embrace the wavy look and that's not likely going to happen. ~smile~


5. Artificial Nails: Yes or No?
I have my own nails coated with a substance, it's not acrylic but I can't remember what it is but I do love it. I did acrylic for a long time but my nails did not like it so my nail tech started using this other on my nails several years ago. I do love beautiful nails.


6. Foundation: Yes or No?
Oh, my goodness, YES! Everyday of my life! I use a water base foundation that is very light and come back over it with a mineral powder and love the smoothness that it gives my face.


7. Hair Up or Hair Down?
It's been hair down for me for many, many years. I decided after I reached a certain age that shorter hair looked much the best on me and thankfully I have a head full of thick, course hair and I generally don't have hair issues.


8. Bar Soap or Body Wash?
Body wash. Love putting it on my soft bath sponge and lathering up. So refreshing and a great way to start my day.


9. Bath or Shower?
It's a shower but I do love a bath.


10. Favorite Body lotion?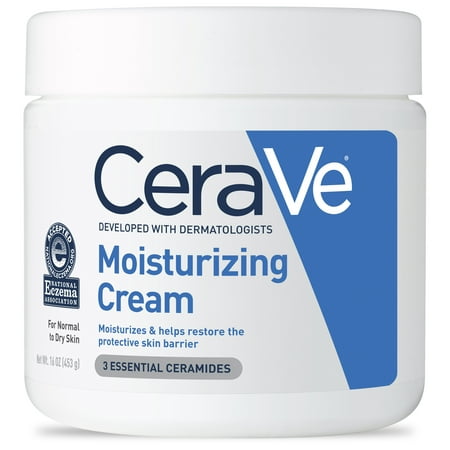 More for therapeutic reasons, I use CeraVe and it is the very BEST! When it comes to perfumed lotions and creams, it would be Jean Baptiste by Niven Morgan.
11. Do you wear perfume? Is so, favorite scent?
Yes, and it would be Jean Baptiste also.


12. Do you shave your legs everyday?
Humm.....I must confess that I do not. But, one of the good things about aging is the hair on your legs starts thinning. Yea!!!!


13. Favorite Lip Balm?
As far as I'm concerned there is no other lip balm outside of Mary Kay's Satin Lips. I have used it for years and years. I put it on just before going to be so it can be busy at work moisturizing my smackers!
14. How old were you when you first started wearing make-up?
I have absolutely loved makeup since a very young age. I think I started with a little powder and lip gloss at about 13 and by age 16 I was in full blown makeup mode and have been ever since and I'm truly thankful for it. ~chuckle~
I would be as pale as a sheet with uneven skin tones. I love a face with a little color and the smoothness that foundation and powder gives.
Happy new week folks!!!