Oh, I do love today's subject, cheese! I'm not sure if it's not the food of choice for most everyone. It rates right up there with bacon. ~smile~
1. National Cheese Day is Tuesday, rather than Wednesday, but I think we should celebrate cheese this week!! Let's start by sharing your favorite cheese with us. Which one is always in your fridge?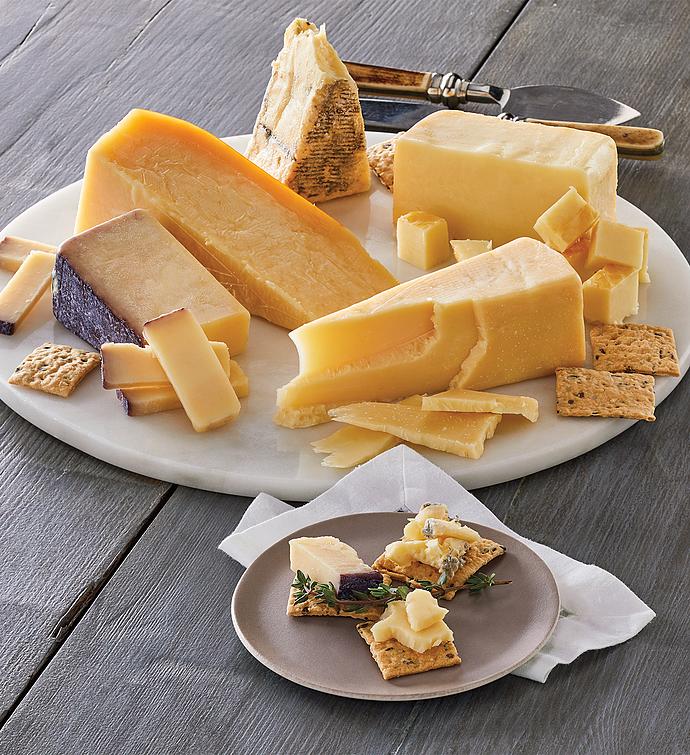 Oh, there's hardly cheese that I don't love. I always have medium cheddar and Pepper Jake cheese in our refrigerator.
2. What is your preference? Mild, Sharp, or Extra Sharp? How do you use cheese most often?
I prefer mild and I use cheese mostly on sandwiches. I eat a lot of grilled cheese but I also put a slice of cheese on any other sandwich that I might make.
3. Cheesecake? New York style or what other flavors would you rather have?
Oh, my goodness, YES!!!! Love cheesecake and if cherries and sauce are available, that's all the better. I really do not care for any kind except the plain.
4. When you do grilled cheese sandwiches, which cheese do you prefer to use and what condiments do you use, if any?
I have made all kinds of grilled cheese. I've used Velvetta, cheddar, pepper jack, even
Pimento cheese. I have even used bacon bits sprinkled inside. Bacon makes anything better as far as I'm concerned. I LOVE grilled cheese sandwiches!!
5. Number 5 on June 5th... Say happy birthday to my sister, Tammy!!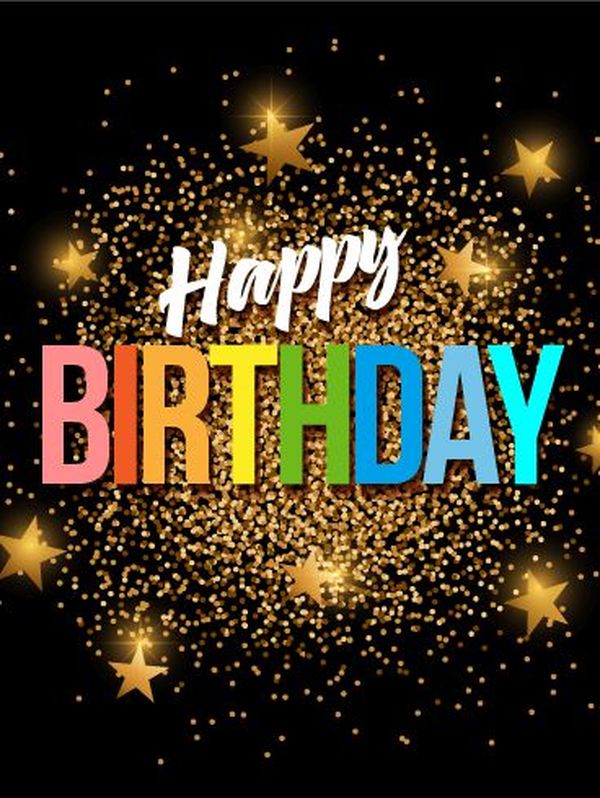 6. Share something with us about your week. If it includes using cheese in a recipe, please also share that with us too!!
This Friday, June 6th, Hubby and I will be celebrating our 48th anniversary. My goodness, that is a l-o-n-g time! Thankfully our commitment to God and each other has seen us through each year. I was 6 weeks shy of my 19th birthday and didn't have a clue but Tommy was "older" and had a whole lot of patience with me those early years. Otherwise, we might not have made it. I was 1000 miles away from my family and missed them so painfully at times and cell phones, Facetime and all these neat ways of being connected were not available. I was only able to talk to my Momma every other week for about 30 minutes. I did a whole lot of letter writing. Those were the days. We have no big plans for the day but as we both said the other evening, "every day is a celebration at this point."