And, it's the Saturday 9 and I am most familiar with this week's song. I would say that, at one time, I knew every word of the song.
Saturday 9: It Must Be Him (1967)
Unfamiliar with this week's tune? Hear it here.
1) This song is about a woman waiting impatiently for a phone call. Do you consider yourself patient?
It all depends on what I'm waiting on. I can be very patient or very impatient but I do tend to like things "done now." ~chuckle~
2) Other women (most notably Shirley Bassey and Dottie West) have recorded this song. Harry James and Doc Severinson did instrumental versions. But there's no record of a male singing "Oh dear God! It must be her! Or I shall die!" Do you think that's because waiting for the phone to ring is more "a chick thing," and men simply don't do it?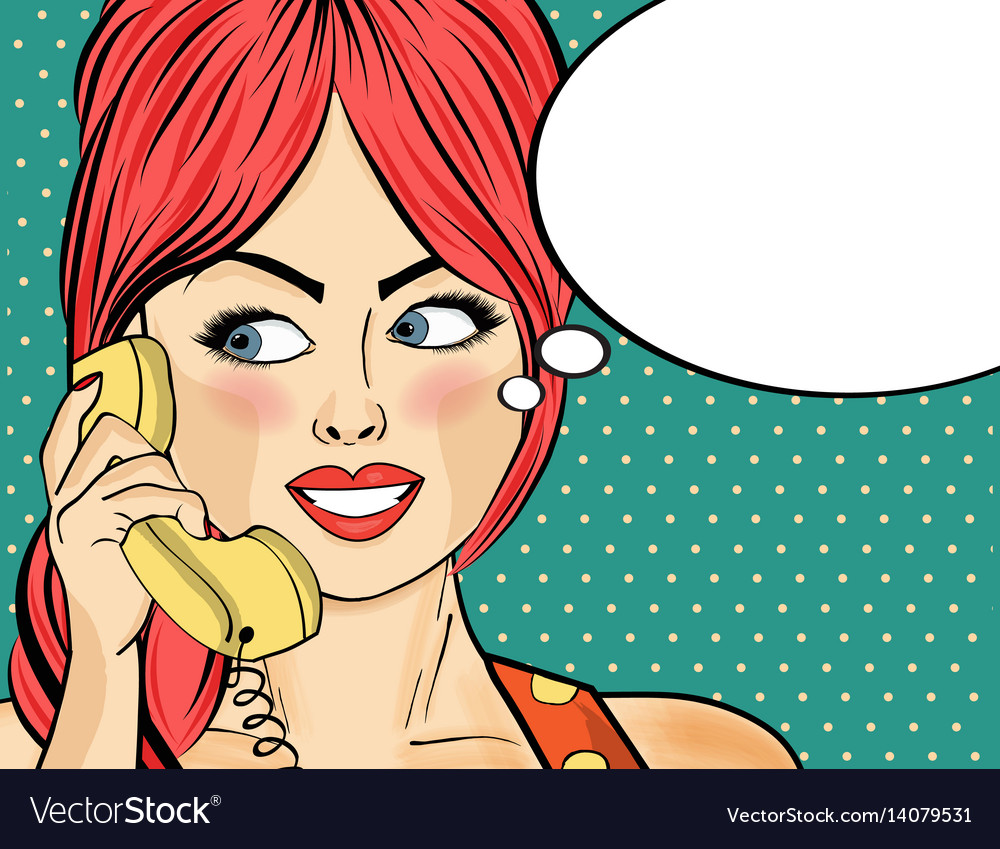 Oh, I doubt that guys get as worked up at all waiting on a phone call as gals can and often do. But, again, it just might depend on who they are waiting to hear from.
3) This recording enjoyed a sudden surge of popularity after 20 years when it was included on the soundtrack of
Moonstruck
, the 1987 film that won Cher an Oscar. Have you seen
Moonstruck
?
Yes, not a favorite though.
4) This week's featured artist, Vikki Carr, was born in El Paso, TX. El Paso can proudly proclaim itself one of America's safest cities. What can your hometown be proud of?
We are a big farming community. In fact, I would say that farming is the life blood of our town. We have some of the biggest farms in the state and are so thankful for them. In recent years International Paper closed their plant here and it was a hard, hard economic hit to our community that we are still reeling from. That makes us even more thankful for our farmers.
5) She was a staple on Jerry Lewis' Labor Day Telethon, raising funds for the Muscular Dystrophy Association by performing this song. Is your TV on right now? If so, what are you watching?
Yes, it is. I'm watching The Five on Fox News. It's the first time the TV has been on today. I'm not a huge daytime TV fan.
6) In 1971, Vikki fulfilled a dream of hers by establishing the Vikki Carr Scholarship Foundation. Every year the foundation awards Hispanic American students money to use toward higher education. She says it's her way of returning "the support and encouragement she received from others" early in her career.
If you could establish a charitable foundation, what cause would you like it to benefit?
It would be mission work to spread the gospel of Jesus Christ because without HIM nothing else really matters in this life and there are sooooo many that have yet to accept HIM or to even know HIM.
7) In 1967, when this song was popular, Dr. Christiaan Barnard performed the first heart transplant. Today, one of the most common surgeries performed in the United States is the coronary artery bypass surgery. Have you had any surgeries?
Yes, in 1987 I had a hysterectomy and that was before laparoscopic surgery so I had the full incision followed by a full 6 week recovery. But, I did wonderfully and never looked back.
In 2007 I had shoulder surgery for a torn tendon. It was done through a laparoscope but it was one tough surgery and the recovery was more than tough. But, I am pleased to say that once I went through 3 months of rehab, my shoulder was and still is good as new.
8) Also in 1967, the RMS Queen Mary was retired after 31 years of service. Have you ever traveled by cruise ship?
Our first cruise was to Alaska 10 years ago. There were several couples that went and we had such a great time. Two years later we went on a Canadian cruise and it was also a great trip. Neither of us really desired to ever go on a cruise but it was only because we had never been on one and we had no idea how great they could be.
9)
Random question: Who is your oldest living relative?
It would be my Dad. He will be 89 years young next Friday, November 9th. He does quite well considering he is legally blind. Thankfully he is still able to live in the assisted living facility where he has lived for the past 7 1/2 years.

And, just so you know, Hubby and I will be cheering our LSU Tigers on to victory this evening as they take on Alabama. It is a HUGE game and you may hear me hollar really loud when LSU wins.