Saturday 9: The Middle (2018)
I have never, ever heard this song, but I will sure do my best to answer the questions.
Unfamiliar with this week's tune? Hear it here.
1) This song is about compromise. When did you recently give in a little and meet someone halfway?
2) She sings that the floors are wet. Are there any floors in your home that could use a good scrub today? If you answered "yes," will those floors get cleaned this weekend?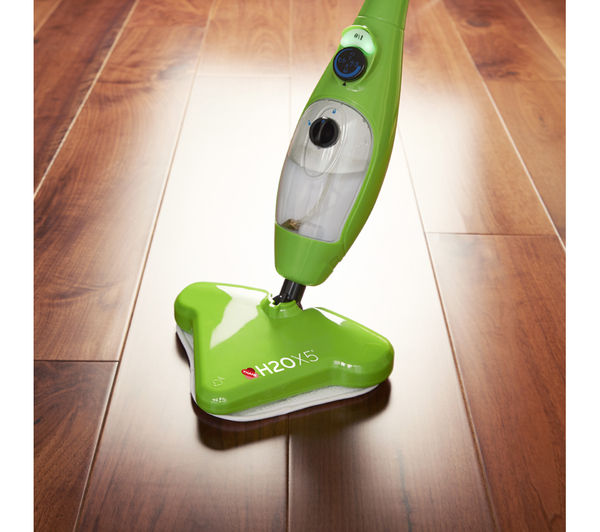 The floors in the areas that Hubby and I live in are mopped every week and this week they got a good steam mopping. We have Acacia wood floors throughout our house, and I don't use steam on them very often but every once in a while I like to deep clean them.
3) She also sings that the cabinets are bare. What's currently on your shopping list?
Candy and ice cream for my Daddy. (My Daddy was 89 years old yesterday and he can pretty much have any and all candy that his heart desires.) I have been to the grocery every day this week so there is absolutely nothing that we need at this time. My brother and his wife are here visiting and I always seem to buy a good bit more when company is here.
4) You may be familiar with this song from Target's TV commercials. Do you often shop at Target?
I do not shop at Target near as much as I would like to. It's about 22 miles from where I live and not really on my "beating path" when I go to that area. I have to make a special effort to go and when I do I thoroughly enjoy myself.
5) The lead vocal is handled by Maren Morris, a Grammy winner for "My Church," which is all about singing with the car radio. What's the last song you sang along with?
It was one of my all time favorites, Could I Have This Dance. I sang along with Anne Murry, also one of my all time favorite artist.
6) This past April, Maren married singer-songwriter Ryan Hurd and they have performed onstage together. Who is the last person you sang along with?
Oh, that would have been about a year and a half ago when my BFF and I were playing around with a Kareoke machine here at our house.
7) This song was composed by brothers Kyle and Michael Trewartha. With their bleached hair and sunglasses, they look like a pair of surfer dudes -- which they are, having grown up in Huntington Beach, CA. Is there a body of water near your hometown?
Guess it depends on what you call near. We're about 75 miles from the mighty Mississippi River. But, real, real close to our house, is a beautiful pond about 60 feet from our backdoor. ~smile~
8) January 2018, when this song debuted, we had a total lunar eclipse. When things like that happen in the sky, do you go out of your way to watch?
Well, I have seen a few happenings in the sky over my life time and did watch the eclipse in January. I don't know that I really go out of my way, but things of this nature are so rare that I definitely want to see them if at all possible.
9) Random question -- They say we're all young at heart. In what way can you be childlike?
I can get the giggles pretty easily and did just that very recently. I started laughing and thought I'd never get myself under control. It was over something that I read on Facebook that was one of the funniest things I've ever read.