It's Wednesday and Terri is graciously providing us with questions each week and I, for one, am so appreciative of her. Now on to the questions for this week.........
1. On November 28th, 1995, President Bill Clinton ended the 55 MPH nationwide speed limit that began in 1974 as an energy saving measure during the Mid-East oil embargo. If you are old enough to remember this (I sure am) did it make you happy? Do you have a heavy foot when driving or does 55 MPH sound good to you?
I well remember this. I do not have a heavy foot but 55mph is a bit slow if you are on a divided highway or interstate. I drive about 65 on the highway and rarely over 68. I'm not real comfortable at a higher speed.
2. You are home alone on a rainy/snowy Sunday afternoon. What Christmas movie will you watch?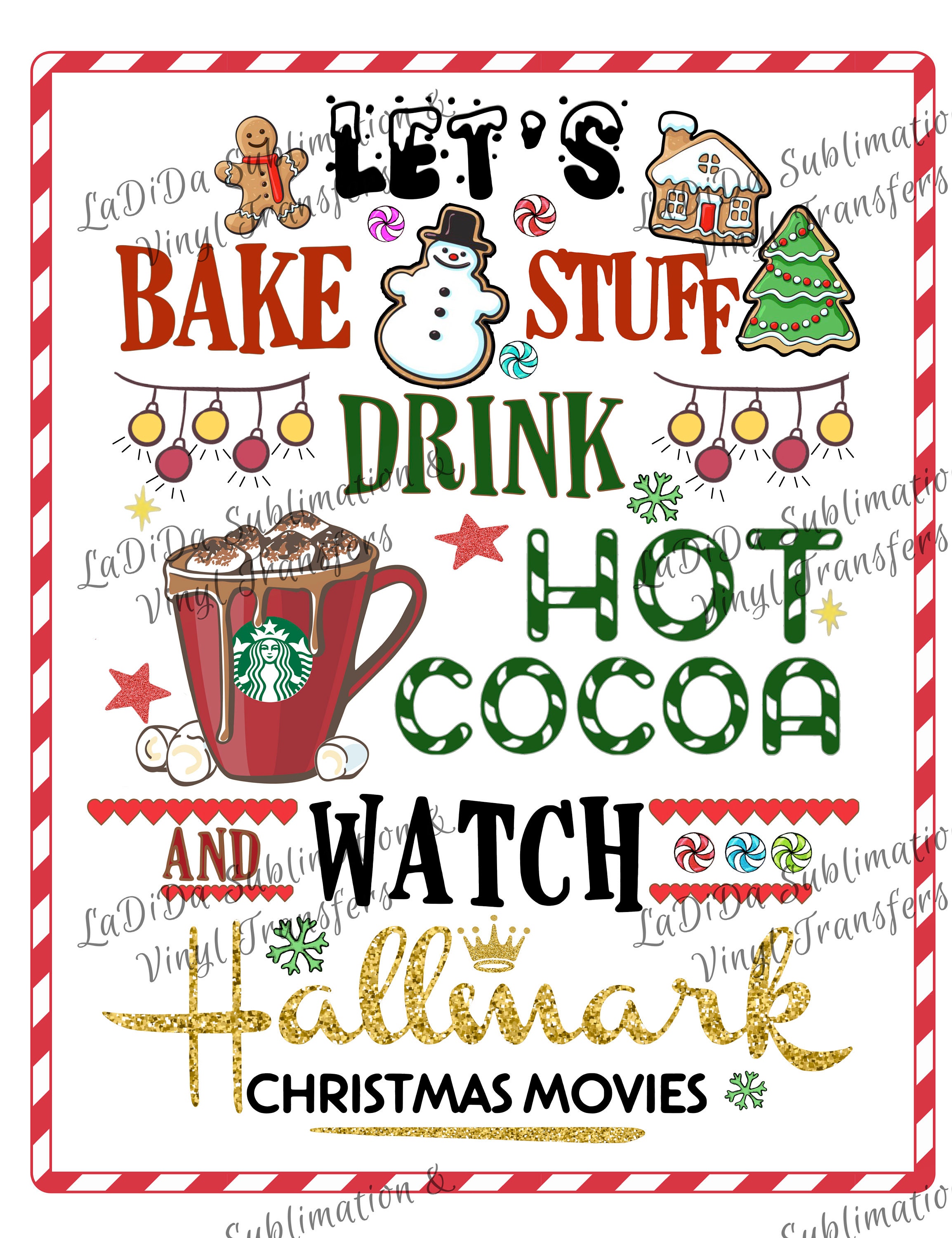 Any Hallmark Christmas movie. I watch them each morning while I'm on the elliptical and it makes the time just fly by and they all leave me feeling good.
3. What is something you have tried that you will never try again?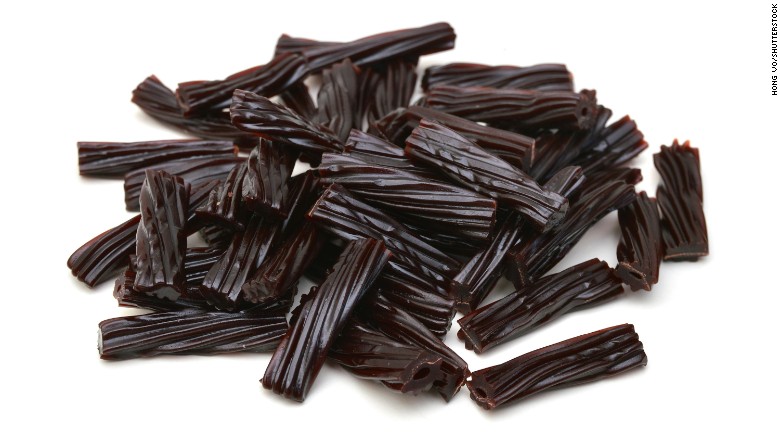 Many, many years ago I took a bite of licorice and spit it halfway across the room. I had never tasted anything so horrible in my life and I have not and will not ever try it again. It is just plain GROSS!!!!
4. Today is National French Toast Day!! Will you have some? Do you like French Toast?
I will not be having any today but I do like it. I can't really remember the last time I had actual French Toast but I do make a delicious French Toast casserole and I had some of that last week.
5. The

Christmas Tree

in Rockefeller Center will be lighted today, as will the one at the White House in Washington, D.C. Do you have your tree up and is it lighted? Have you ever been in New York City or Washington, D.C. to see the trees all lit up during the holidays?
This is a picture of our tree last year. Our tree will go up tomorrow. I have the other Christmas touches done. I have been to both Washington D.C. and NYC, but not during the Christmas season. Perhaps I need to add that to my "bucket list." ~grin~
6. Tell us something random about this week of yours.
I'm not sure how random this is but I'm finishing up wrapping my gifts. I have been wrapping them as they come in but do have a couple that I did not stop and wrap when they arrived. I say arrived because 90% of my shopping has been done online. It is the easiest shopping in the world. Some folks like to "see and feel" before they buy but not me. Generally my daughter and DIL just send me links to the things for the Grans and "boom," just like that it's DONE!