Call Me (1966)
Unfamiliar with this week's song. Hear it here.
Oh, I'm very familiar with Call Me and probably know every word of it. The 60's brought us such great songs.
1) Chris Montez sings that you can always call him, regardless of the hour. Do you believe that it's ever too late to phone someone?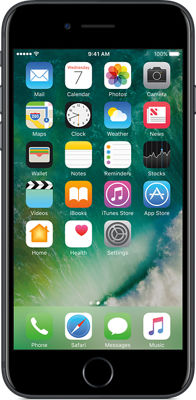 I rarely call anyone after 8:00 PM. Generally, I think folks would just as soon not have a friendly chat at night. There are times that I do when I've been unable to catch up with someone at other times. I put my phone on DO NOT DISTRUB from 10:00PM until 6:00AM.I do have it set where my kids and Daddy can get through but no one else. It truly doesn't hurt for us to be unavailable sometimes. ~we forget that~
2) He insists that you can depend on him, even when your friends desert you. Who is someone you can trust to have your back, no matter what?
My family and I am blessed to have several friends that I can trust to have my back as well. I feel very fortunate for sure!!!
3) Billy Crystal serenades Meg Ryan -- via answering machine -- with "Call Me" in When Harry Met Sally. Answering machines have been replaced by voice mail. Who most recently left you a voice mail?
Funny you would ask, because we so rarely have a message. But, on Thursday, Hubby's eye doctor's office left him a message. It 's a thousand wonders we got it because we so rarely even look at the machine.
4) Chris Montez is a graduate of El Camino College in Torrance, California. The average daytime temperature in November in Torrance is 70º. How is the weather where you are today?
We've had clouds and rains the past two days but today is just suppose to be partly cloudy with no rain. We were having some real winter weather and then it has turned off extremely warm again. I wish it would turn colder and stay that way, not bone chilling cold but Christmasey cold. ~smile~
5) Today Chris actively promotes a healthy lifestyle to children. He was honored for his efforts by the group SOPA (Stop Obesity, Promote Activity). Do you believe you get enough exercise?
I workout on my elliptical every morning Monday thru Friday for 30 minutes. I go at a moderate pace and watch movies on my IPad while doing so. I'm quite sure I could do more but I do feel that what I do is certainly better than nothing.
6) Released in late 1965, "Call Me" became a big hit in 1966, reaching #2 on the charts. Even though it sold millions of copies and was certified as a Gold Record, it never hit #1. Is winning, or being the best, important to you?
I definitely want to always be trying to be the best I can be in whatever I am doing. Being #1 never enters my mind. If I'm being and doing my best, that's good enough for me. It's a lifelong challenge for sure!
7) In 1966, when this was playing on juke boxes, kids were watching Batman and Star Trek. If you had your choice of watching an episode right now, which would you choose: Star Trek or Batman?
Well, believe it or not, I have never seen either one and care absolutely nothing about seeing them. So, think I would sit this one out.
8) Also in 1966, celebrity chef Gordon Ramsay was born. Do you enjoy cooking?
This picture was taken Thanksgiving Day and I had thoroughly enjoyed cooking our meal. I do not get it into day to day cooking and thankfully Hubby is pretty satisfied with rather simple meals. If I'm having our family over or guests then I really enjoy preparing for them.
9) Random question -- You have the opportunity to perform in the circus! Would you rather be shot from a cannon, or put your head in the lion's mouth?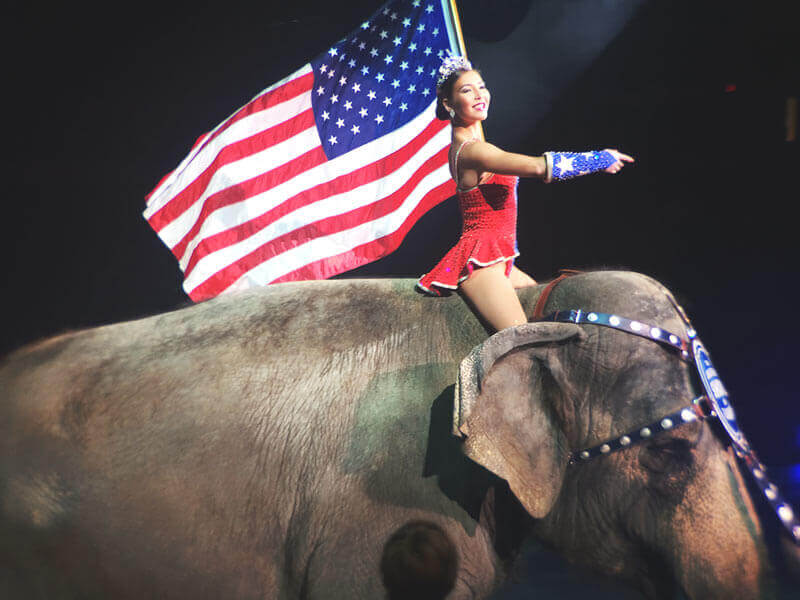 Neither one, I'd choose to ride an elephant.
Have a wonderful 1st day of December!!!