1. Favorite novel and author?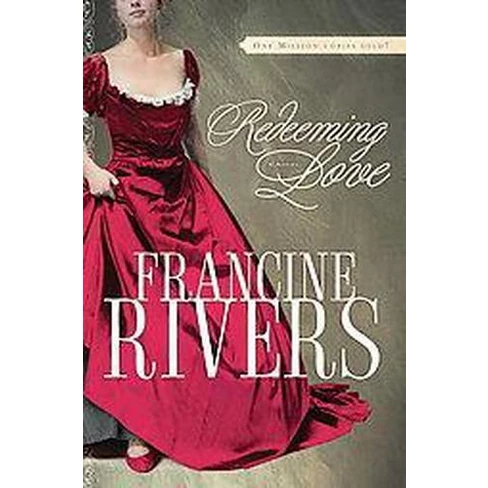 Redeeming Love by Francine Rivers is my all time favorite book and Francine is one of my most favorite authors.
2 .Favorite perfume/scent?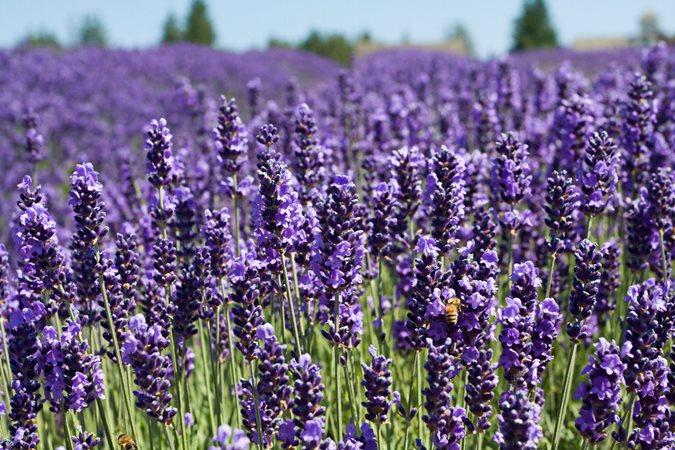 I am a big fan of lavender and have been since I was very young. And, I have found a lavender perfume and lotion that I really like. It's a lavender/vanilla mix, very light and airy.

3. Coffee or tea?




COFFEE!!!! My day begins with a hot, hot cup of coffee and everything is uphill from there.

4. Are you a cat or dog person?


I am neither. But, if I were either, I would most definitely be a dog person and I would have a mini Goldendoodle. They are the most precious dogs (in my opinion) ever created. But, I only want one when I want it, and that's not how it works so I'll continue to be neither. ~smile~

5. Which mythical creature would you transform into if you could?


My little 3 year old Granddaughter loves Unicorns so it would make her very happy if her CiCi became one.

6. Favorite time period?


I was not alive during the Roaring 20's but I know I would have enjoyed living during that time. The fashion and economic good times were a perfect mix.
7. Name 3 films that have changed your life and have shaped you into the person you are today.
There are no films that have shaped me into the person I am today. I would give that credit to my precious parents and to my Lord.

8. Diamonds or pearls?
I love them both but guess if I have to pick, diamonds would win. I mean, who doesn't like something that sparkles?
9. What's your biggest dream?
Right now my biggest dream is a world of peace where love prevails.
10. Dream destination?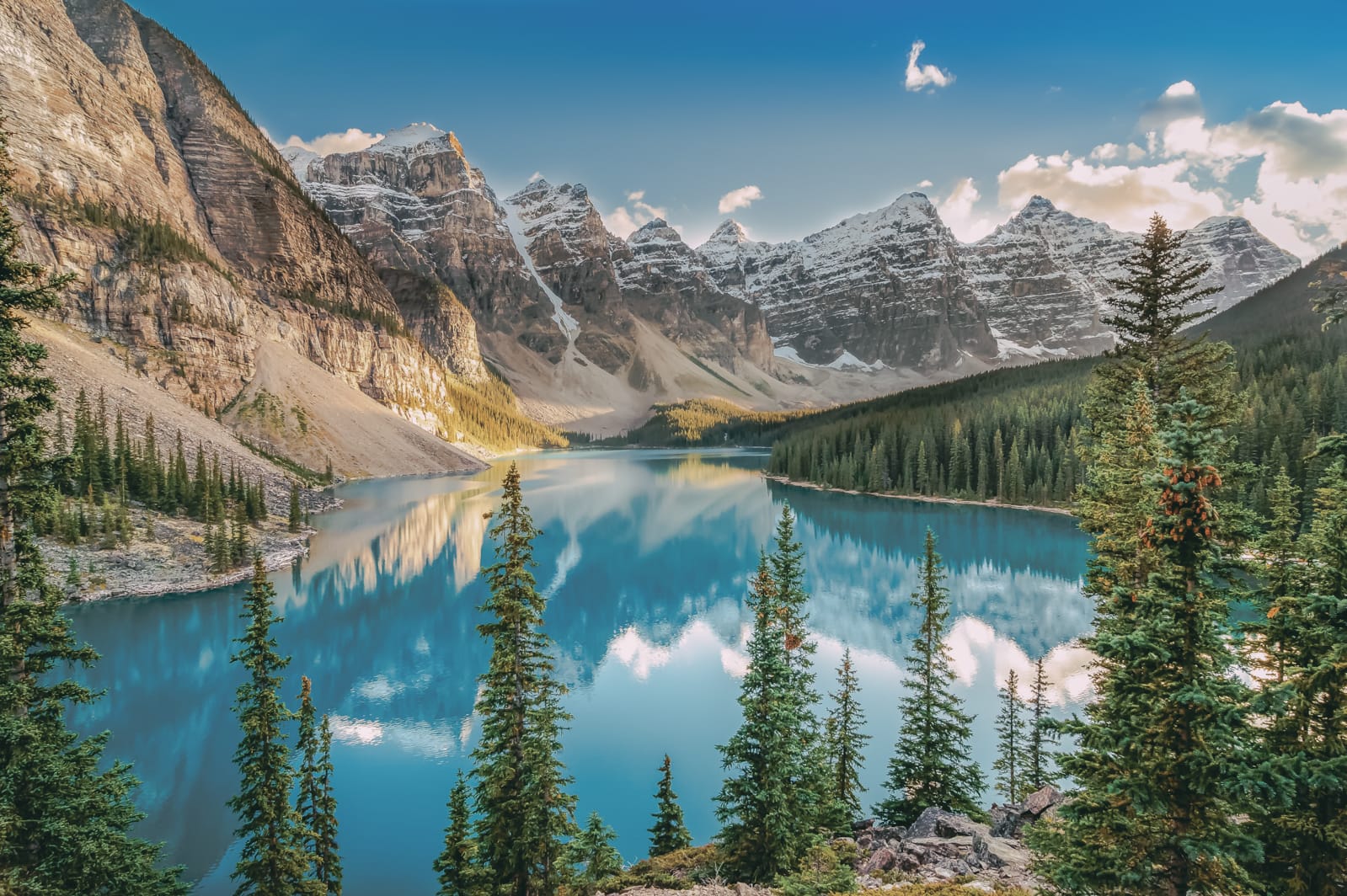 I have always wanted to go to Bnaff, Canada and stay at the Fairmont Hotel. I'll keep it on my bucket list and it may or may not happen.

11. Favorite fictional character?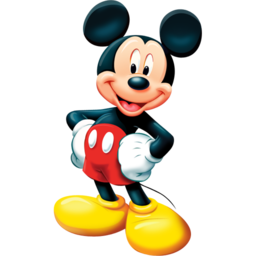 I don't really have a favorite fictional character but if I did, Micky would probably be it. He's such a cute and happy guy and known the world over.

12. Share a quote or passage that means something to you.



This has been proven to me over and over again throughout my life.

13. What's your favorite plant/flower?



I love all kinds of flowers but Gerbera Daisies are some of my favorites due to their bright colors. They make such a beautiful bouquet.

14. Do you prefer the forest or the ocean? why?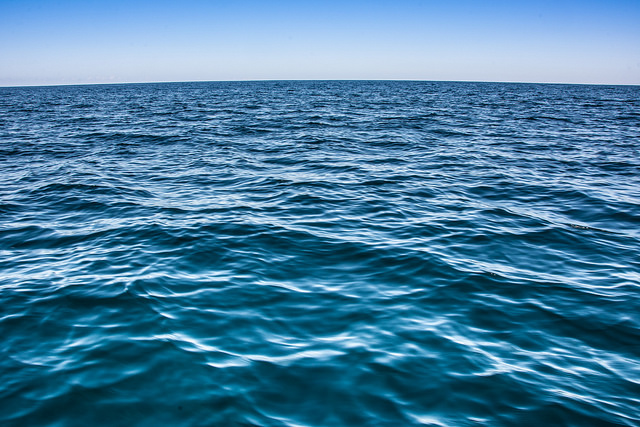 I like the wide open expanse of the ocean and I'm pretty afraid of the creepy crawly things that could be in a forest.

15. What do you value most in people?
Caring...........so few people care anymore, for others or for things. Nothing matters more than caring for someone and their needs. Caring pretty much summarized the ministry of Jesus.