Tis' the season and I've really been enjoying it. I'll share some of the holiday fun I've been having in another post soon, so stay tuned. But, for today, I'll be answering these questions.........
Saturday 9: We Need a Little Christmas
(2006)
Unfamiliar with this week's tune? Hear it here.
1) At the beginning of this recording, Daffy says he hopes all his friends remember his size, style and favorite color. What piece of clothing would you like to add to your wardrobe?
I cannot think of one thing I would like to add to my wardrobe. I have wayyyy more clothes than I need for sure.
2) His friends are late for Daffy's holiday soiree. Think about the last get together you attended. Were you early, late or right on time?
I am generally right on time and I appreciate folks being right on time if I am having a gathering at our home.
3) It hasn't a snowed a single flurry where Daffy is. Have you had to shovel yet?
We had a dusting of snow about 3 weeks ago and that may well be all the snow we see this winter. We don't get much snow here in Northeast Louisiana and certainly not enough that we need to shovel.
4) Daffy sings that he's looking forward to fruitcake. How about you? Are you a fruitcake fan?
,
Oh, NO, not a fan of fruitcake at all! Now, if it only had candied red cherries and pecans in it, I might like it. But, green cherries, dates, raisins and who knows what else, I will pass.
5) Daffy is an American Black Duck. Their usual diet doesn't generally include fruitcake. These ducks more commonly dine on seeds, foliage and bugs. What was your most recent meal?
Hubby and I went to the Fish House last night and enjoyed fried catfish and fries. A good ole Southern meal.
6) The only Christmas card Sam has received so far this year is from her insurance agent. She never sees her agent socially. In fact, she doesn't think she's seen him at all in 2018. Have you received many cards this year? If so, were they from people you feel close to?
We have received quite a few and each day we receive a few more. Most all of them are photo cards and yes, most of them are from dear friends. I opted not to send Christmas cards this year. I'll rethink my decision next year.
7) When do you start holiday shopping: Christmas Eve, Thanksgiving/Black Friday, Halloween?
NONE of the above. I start seriously shopping in October and do 80% of it online. It is just not that big of a deal for me and I try to wrap each gift as it arrives so that I won't get behind. I'm not always successful but this year I did pretty good with it.
8) Sam was recently driven crazy by kids running through store aisles wearing elf hats with bells. Do you have any apparel that makes noise?
Oh, NO! I do not like "noisey" clothes in any shape, form or fashion.
9) This time of year is big for charitable fundraising. Here's your chance to plug a cause or organization that's near and dear to you.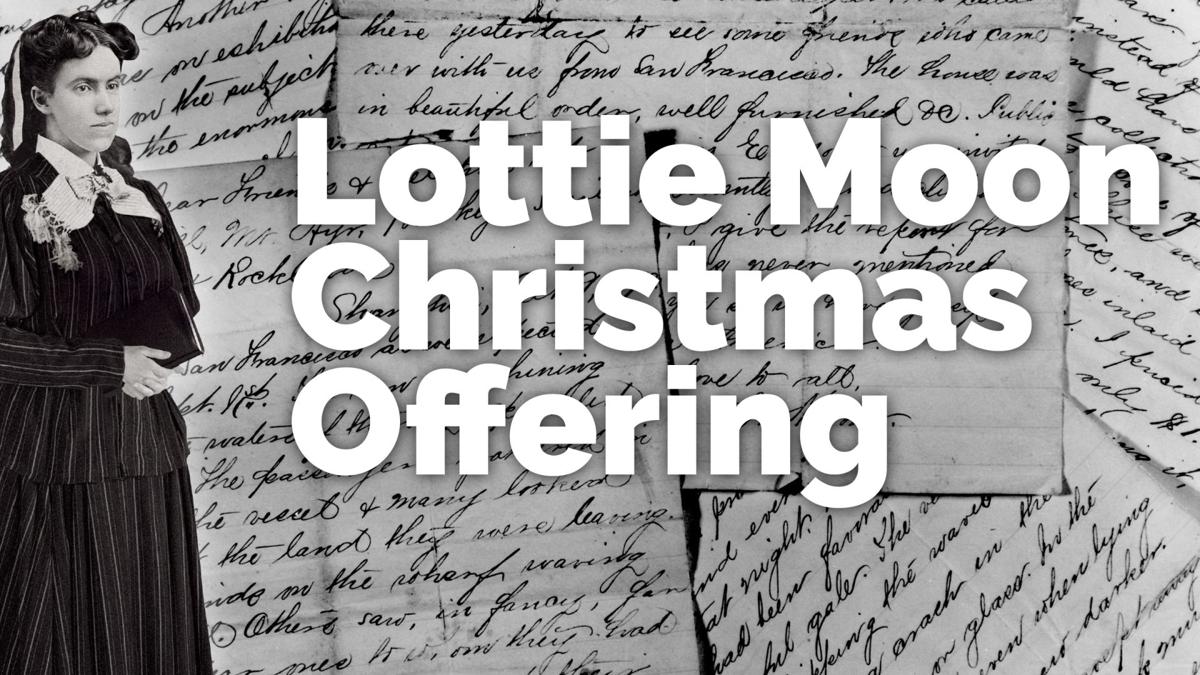 At this time of year my thoughts always go to the Lottie Moon Christmas offering. Lottie Moon gave her life sharing the message of Jesus Christ to the people of China. She is now honored and remembered through this offering each December in Baptist churches across our nation. What better way to celebrate this season of the year than giving so that others might know Christ.
Have a wonderful Saturday!!!