Saturday 9: I'm Gonna Put Some Glue 'Round the Christmas Tree (So Santa Will Stick Around All Year) (1954)

Unfamiliar with this week's tune? Hear it here.
I've never, ever heard of this song.
1) This week's featured songstress, Peggy King, sings that she'd like to extend the Christmas season all year. How about you? Do you wish the season was longer? Shorter? Or do you think things are fine as they are?
I think the season is plenty long enough, just right. You can have too much of a good thing so let's just leave it as it's always been.

2) She specifically mentions toys. Have you purchased/will you purchase any toys as holiday gifts
this year?

Yes, our 3 year old Grandson will be getting this toy.
3) Search for "glue" on The Home Depot's website and you'll get more than 3,000 results. There's heavy-duty adhesives, all-purpose glue, clear epoxy, wood glue, and more. Do you currently have glue in your home? If yes, how many kinds?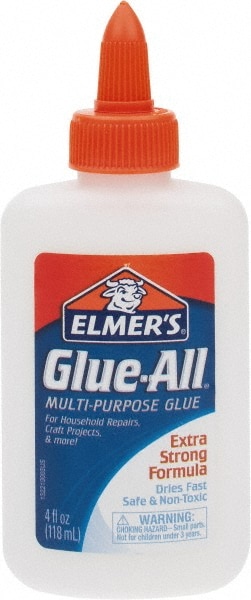 I use plain ole Elmer's more than anything else, but I also have Super Glue. Hubby probably has any glue known to mankind in his shop.

4) What's the last thing you used glue for?
It was some decorative glass piece that was broken. Tried as I might to glue it back together it just did not work. It went to the trash.
5) This week's featured artist, Peggy King, was a TV staple in the 1950s. With her perpetually upbeat persona, she was known as "Pretty, Perky Peggy King." Do you consider yourself upbeat, aka "perky?"
Taken 5 years ago


Yes, I would say that I am a pretty perky and upbeat person and think most anyone that knows me would say the same. Who wants to be a "Debbie Downer?" Not me!

6) Ms. King got her start singing radio jingles for Hunt's tomato sauce. Prepared tomato sauce, properly stored, can safely be kept in the refrigerator for days. Do you have any leftovers in your refrigerator right now?


There are 2 pieces of pizza left over from the other night and that's all the leftovers we have at this time.
7) Her biggest movie role was in
Abbott and Costello Meet the Mummy
(1955). Do you watch scary movies and shows all year around? Only at Halloween? Or not at all?
Scary movies have never been watch are enjoyed at this house. Now, a good suspense movie is another story but scary, no.
8) In 1954, the year this record was released, President Eisenhower dedicated the Marine Corps. Iwo Jima Memorial at Arlington National Cemetery, just outside of Washington DC. If you were to play tourist in our nation's capital, what site would you be certain to visit?

I have been to Washington D.C. 3 times and I would tell anyone going to visit to be sure they go to the Tomb of the Unknown Soldier. It is so, so impressive!

9) Random question: Which of these common household items would you miss most if it suddenly went on the fritz -- your bedside lamp or your hair dryer?
Definitely my L'ange hair dryer. I can make it without a bedside light but I'm not sure if I could without my blow dryer.~chuckle~
Only 17 days till Christmas.........