The day after Christmas, how can that be? I have been confused for a week as we had our family Christmas last Friday evening. Our daughter and her boys came a week ago today and we celebrated early so that they could get back home to Oklahoma in time to celebrate their family Christmas at their house. I'll be posting about our Christmas fun on Friday but, for today, it's time to join Terrie for the Wednesday Medley questions.
Today is National Candy Cane Day!! How appropriate is that?!
NATIONAL CANDY CANE DAY
National Candy Cane Day is observed across the United States each year on December 26.
In 1844, a recipe for a straight peppermint candy stick, which was white with colored stripes, was published. However, some stories tell of all white candy sticks in much earlier times. There are folklore tales of the origin of the candy cane, yet there is no documented proof of its real beginning. It has been mentioned in literature since 1866 and was first known to be mentioned in association with Christmas in 1874. As early as 1882, candy canes have been hung on Christmas trees.
1. Are there candy canes left in your house right now? Did you hang some on your tree? Do you even like them?
Not only are there not any left, there never was any in the house this year. We prefer the soft peppermints that melt in your mouth to the hard peppermint candy canes. The Grans love the soft peppermints as well, so guess we are not candy cane fans.
2. Without a graphic, today is also National Thank You Note Day! I like receiving that thank you note in the mail for a gift I have given. Are you good about getting thank you notes in the mail after Christmas (or any occasion calling for a note)?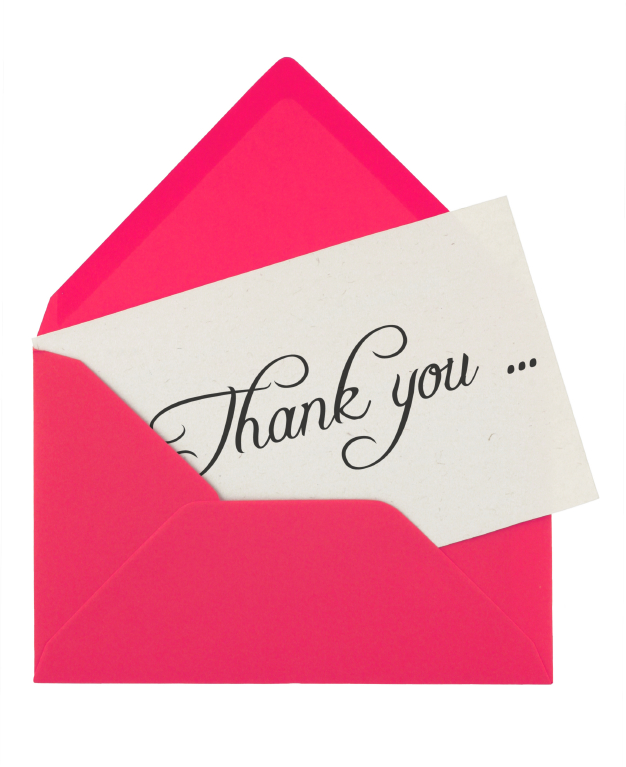 I certainly try to be as I think a thank you note is a most thoughtful gesture and one that is becoming a rarity.
3. How are you feeling on this day after Christmas? Tired, let down, still glowing? I have felt all of those at one time or another and sometimes all of them at once! Tell us about it.
I am not a fan of the day or week following Christmas. It seems to drag by and I'm always anxious to start the new year. I suppose it could be that there is sort of a let down after all the busyness and excitement of the Christmas season and I'm ready to move on.
4 It is "tradition" to leave the tree and decorations up until after January 6th, to honor the Epiphany. When will your boxes be packed and put away until next year? Are you, like me, thinking about doing it right now?
Well, since our Christmas was over last weekend, I actually started taking the decorations down on Christmas Eve and got it all down (there wasn't that much) except for the tree. I started taking the tree down yesterday and will finish it today and everything will be back to normal ~ whatever that is~ While I do enjoy the tree and decorations, I'm more than ready for it to be down once Christmas has come and gone.
5. Looking ahead to New Year's Eve, do you have plans? Have you ever celebrated big in New York's Time Square? Would you even want to be there?
We will be spending New Year's Eve with friends but I'm quite sure that we will not see the New Year in. It's been a long time since Tommy and I have seen a new year in. I have never been in Time Square for New Year's Eve and have no desire to be. It's way too crowded for my comfort.
6. Tell us something random about your week so far!
Well, I cannot think of one random thing about this week. It's been all about Christmas and the things surrounding Christmas. So, I leave you with this.............