And, once again, the Blended Blog gals have come up with some great questions to kick off the month of December.
1. Candy Canes? Yes or No
I do like Peppermint a lot but I cannot remember the last time I ate a candy cane. I diffuse Peppermint oil, love Peppermint Bark and Peppermint mixed with chocolate. But, guess the candy cane would not really be a favorite. I always buy a few and have them here for the Grans.
2. Christmas morning early riser or sleep in?
I am up between 6:00 and 6:30 but we do not have anything going on at our house Christmas morning. We do go over to our son's and see what the girlies have gotten from Santa and then have breakfast with them. Typically I am an early riser, 5:15 - 5:30.
3. Did you shop on Black Friday? Yes or No
I could not tell you when I have ever been shopping on black Friday until this year. My sister in law was here and we did go to a couple of places but neither place was crazy or insane. We got what we went after and came home.
5. Do you get Holiday ideas from Pinterest? Yes or No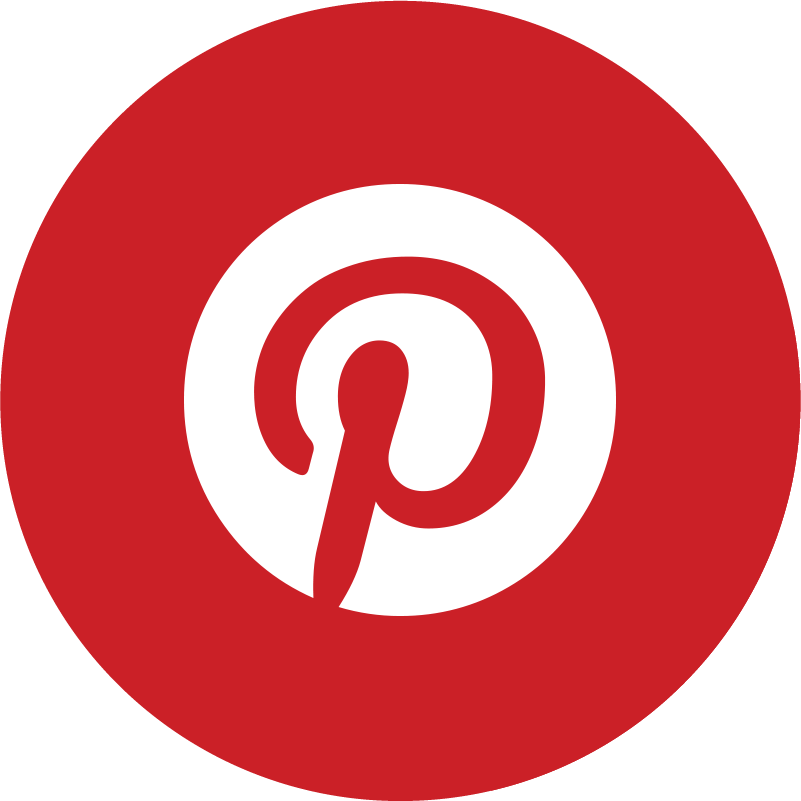 I do like/enjoy Pinterest but I do not use it all that often. I have not looked at it in a couple of months, so I sure haven't gotten any holiday ideas from it yet.
6. Christmas Glam or Ugly Sweater?
I'm not into ugly sweaters at all. Give me a pretty glamorous Christmas sweater and I'll enjoy wearing it. I have 3-4 very attractive Christmas sweaters that I enjoy wearing.
7. Stocking Stuffers: Wrapped or Unwrapped?
I use to go all out with Christmas stockings but haven't in recent years. I would fill Christmas buckets for the kids with all kinds of goodies, unwrapped. It was fun and they loved it but once Grans came along the focus became more on them. I might do them stockings one day but for now, I do not do them for anyone. I do have beautiful needlepoint stockings for our family like the ones show above.
8. Traditional or Modern Christmas Songs?
I will take a mixture of both because I enjoy all Christmas music.
9. Fruitcake? Yes or No
I have never, ever cared for regular fruitcake. Now, icebox fruitcake is another story. I love it but only as long as it just has cherries and pecans in it. Don't ruin it with raisins or dates or any other strange ingredient.
~picky, picky~
10. Is your Christmas Shopping Finished? Yes or No?
Yes, I am finished but still have a few to wrap. I was staying caught up with the wrapping but the gifts got ahead of me last week. I probably have about 6-8 to wrap and I'll be through.
11. Is there Snow in December where you live?
This was our backyard and the pond about 3 weeks ago and it was mid November. So, I suppose it certainly could snow in Dec.
12. Classic Show: A Charlie Brown Christmas or Rudolph?
That's a tough choice since they are both such classics. But, I'd have to go with Charlie Brown, just because.
Have a great first week of December!!!