It's Wednesday and Terri from Your Friend from Florida creates questions for those that want to play along each week.
What is your claim to fame?
I think the main thing would be my gift of organization. Both my Dad and Mom were highly organized so I pretty much came into the world organized. I think that an organized life is a productive life. But, to each his own.
What is something you like to do the old-fashioned way?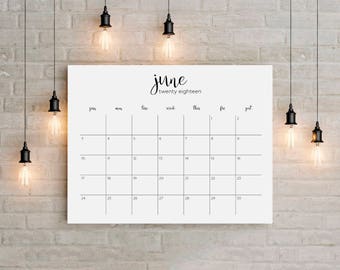 I still, and likely always will, keep a wall calendar with all our appointments and activities on it. I do use my IPhone calendar as well, but only for birthdays. I like being able to look at the entire month on my big wall calendar. It's very satisfying to me. ~smile~

What did you think you would grow out of but haven't?

I have never liked or eaten tomatoes, meatloaf or dark chicken. And, that still remains. I do not like the texture of tomatoes or meatloaf and I just don't like the look of dark meat chicken. I've always been this way and can't see me changing at this point.
What is the dumbest thing you've done that actually turned out pretty well?

Well, just yesterday I was in Wal-Mart with quite a long list. I had a dentist appointment at 11:00 and I went to Wal-Mart around 8:45 and I knew I would have plenty of time to get all the things on my list, bring them home and then get to the dentist by 11:00. I was almost finished with my shopping and looked down at my watch and it was 10:30. I almost fainted and hurried over to check out. I decided that I did not have time to bring the items home so I would just go on to the dentist and barely make it. I loaded everything in the car and jumped in to head to the dentist. When I looked at my dash I saw that the clock said 9:40. Of course, I suddenly remembered that I had not reset my watch (that's what happens when you have more than one watch) with the new DST. I ended up having plenty of time.

If you had to change your name, what would you change it to?
Oh, I can't imagine changing my name but I would change the spelling of my name. My name is Leah, but I spell it Lea. My parents always wished they had spelled it with an H but said they were so excited when I was born that they were not thinking straight. As a result I've often been called Lee.
What is something random you can tell us about this week?
I know, Halloween was a week ago but I didn't get these cuties posted so thought I'd do it now. We had a sweet princess, a cute unicorn, a baseball player and a scary skelton. They had their Halloween fun at their churches festivals and the girls got to go on a hayride.